Services
CONSIGNMENTS • ACQUISITIONS • AUTHENTICATION
CONSIGNMENTS
We are currently accepting consignments for future auctions. Whether a choice single item, or full collection, our specialists look forward to discussing consignment options and opportunities.
The Ronald Hoskins Archive
Known in the collecting world as the "Assassinologist," Father Ronald Hoskins devoted most of his personal life toward collecting and archiving anything and all relating to John F. Kennedy, the Kennedy Family and the JFK Assassination. We were honored to be chosen by the heirs to his estate to represent thousands of items sold at auction.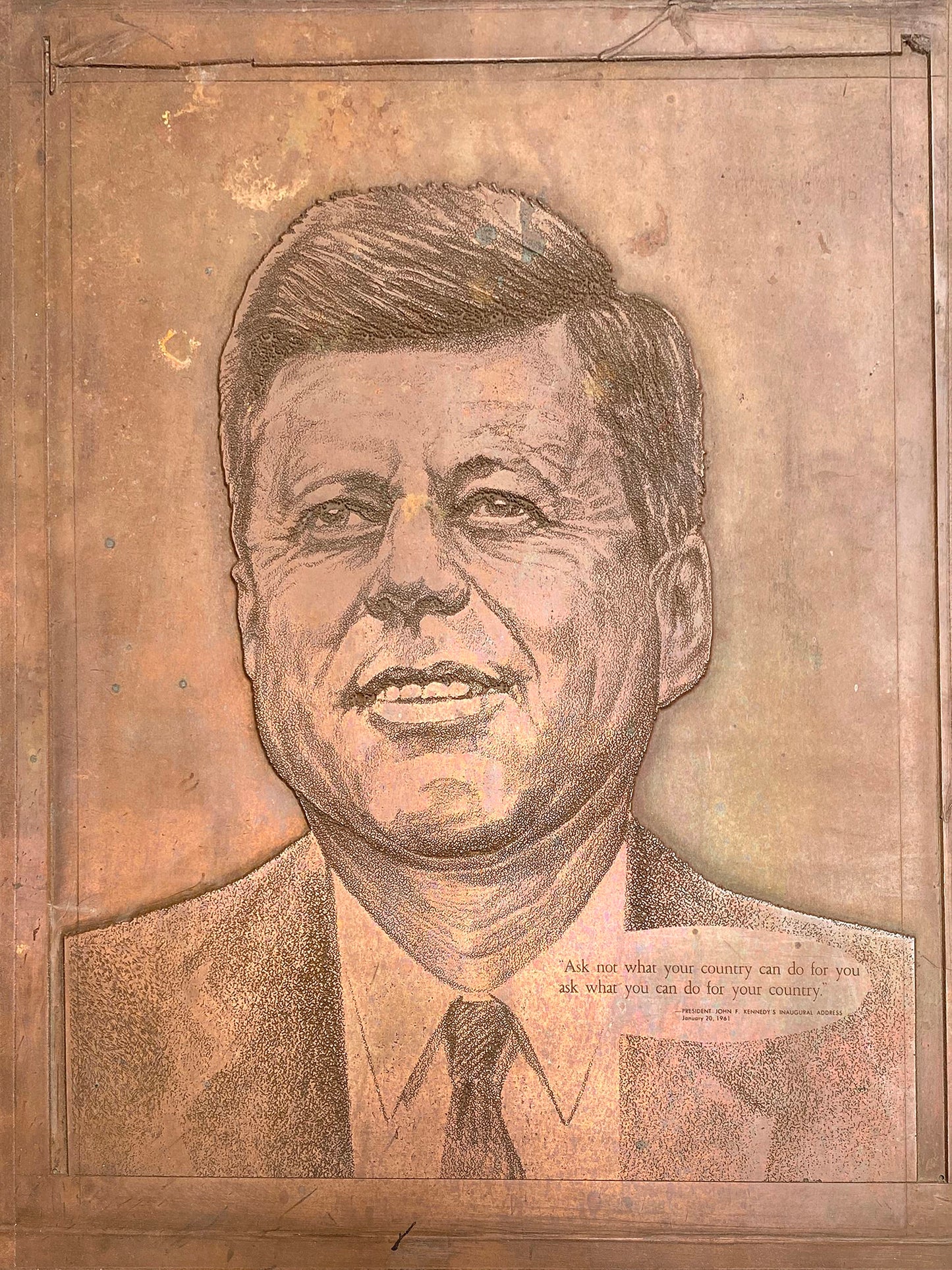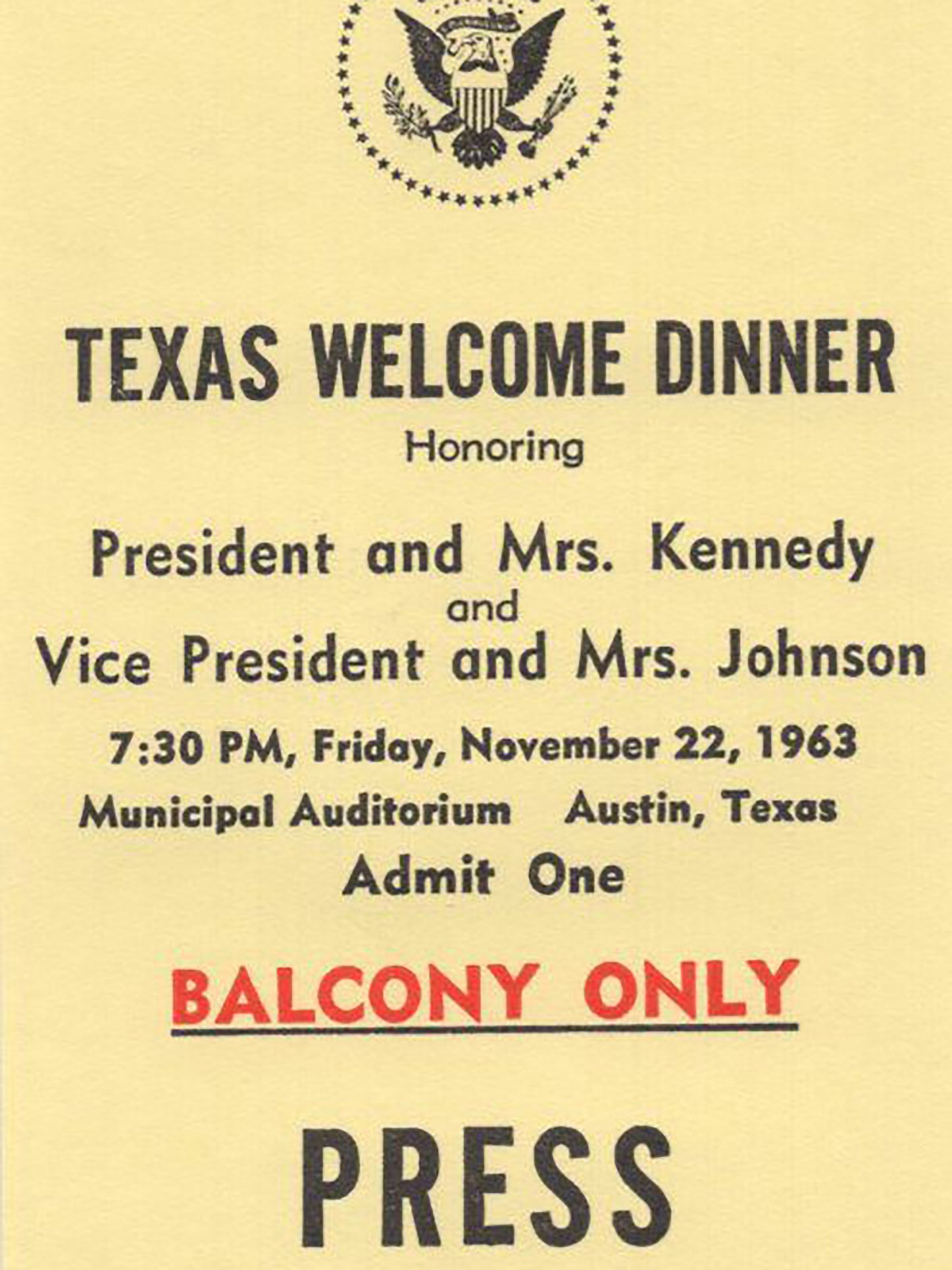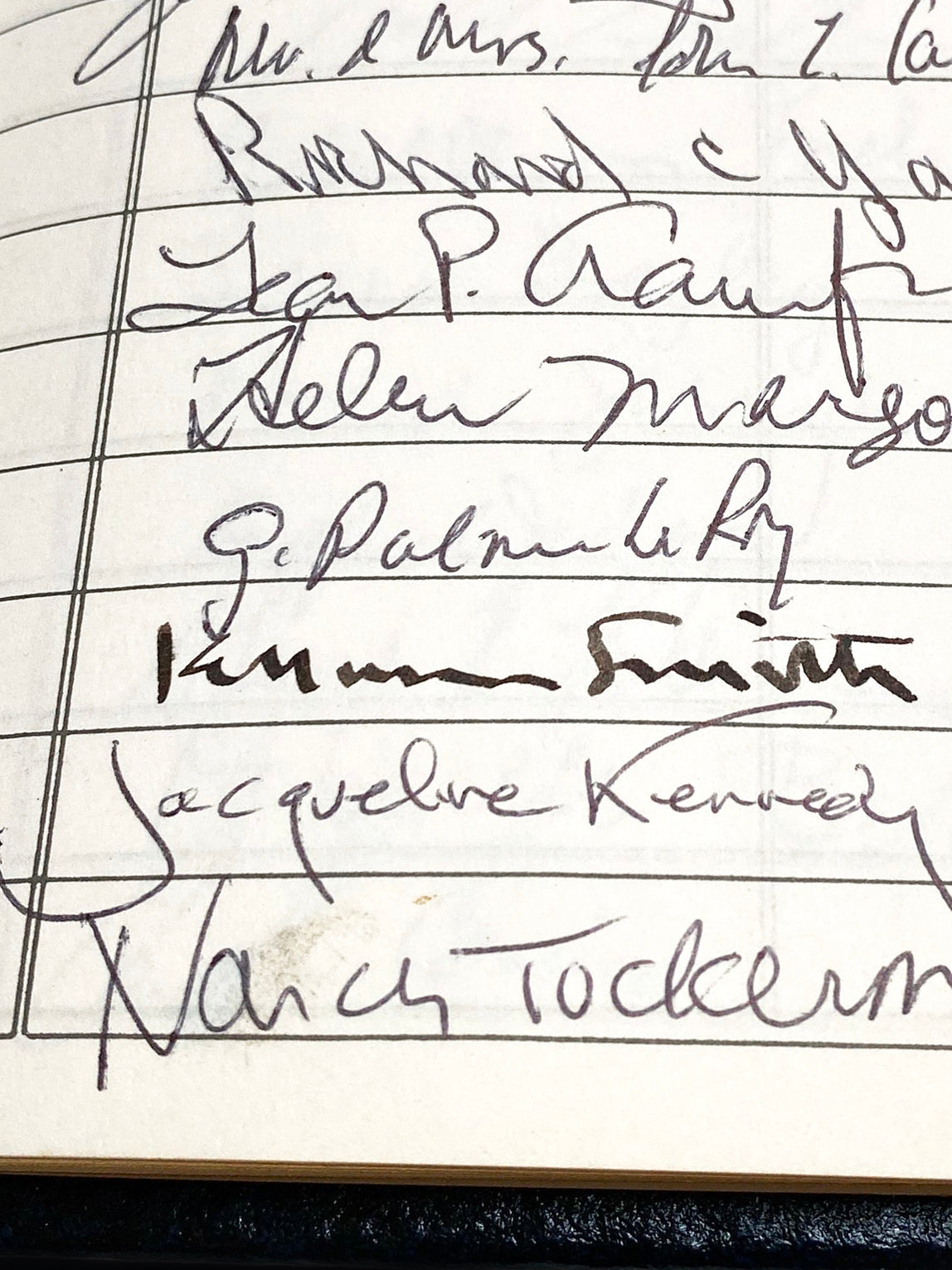 Testimonial
"We are so pleased so many people enjoy, discover, watch, learn and bid on the treasures you thoroughly research, timelessly study, thoughtfully display and respectfully curate! We are so happy to be partnering with you to present our Uncle's lifetime passions to the world! We are always watching the auctions each and every week and the closing moments are very exciting!"
- Valerie Huff (The Estate of Father Ronald Hoskins)
The Michael Melet Archive
A life long collector we were honored to represent hundreds of items at auction for the Melet family. Michael began his collection during the formative years of the autograph collecting hobby turning into a full blown industry sourcing the vast majority of his collection from pioneer autograph dealer Charles Hamilton.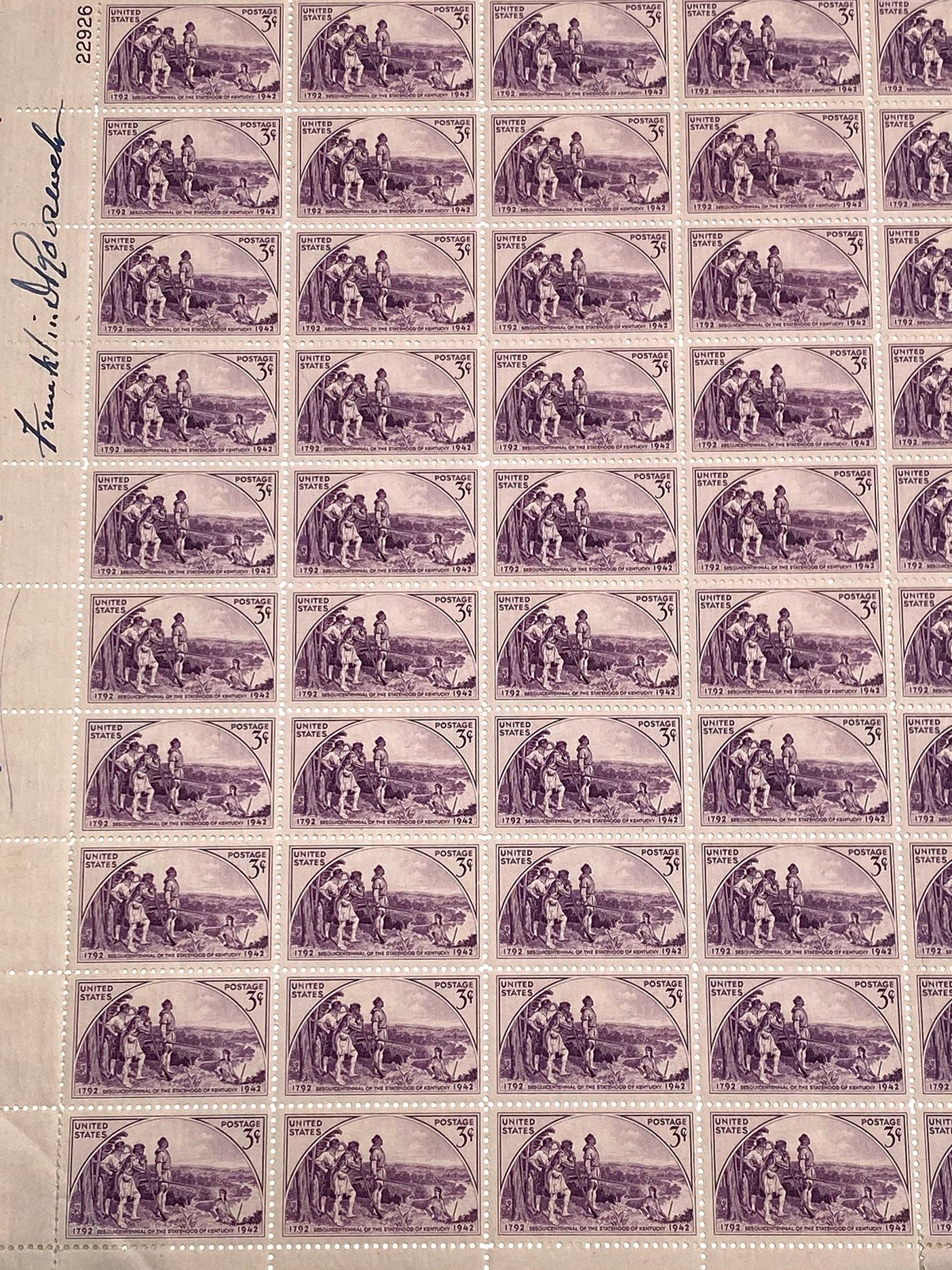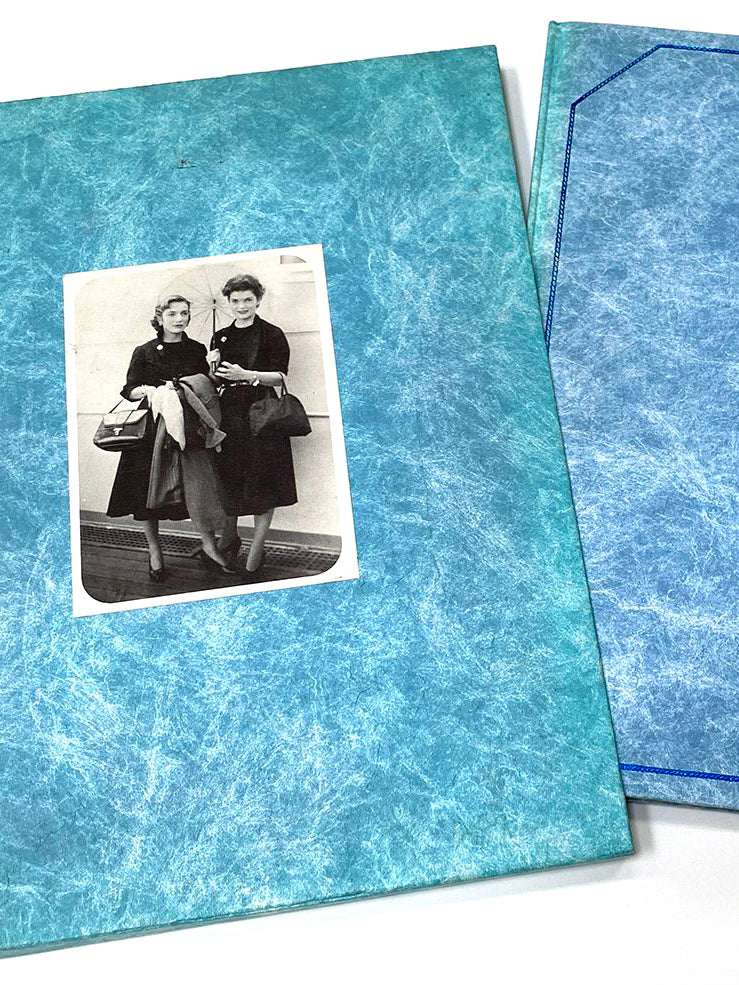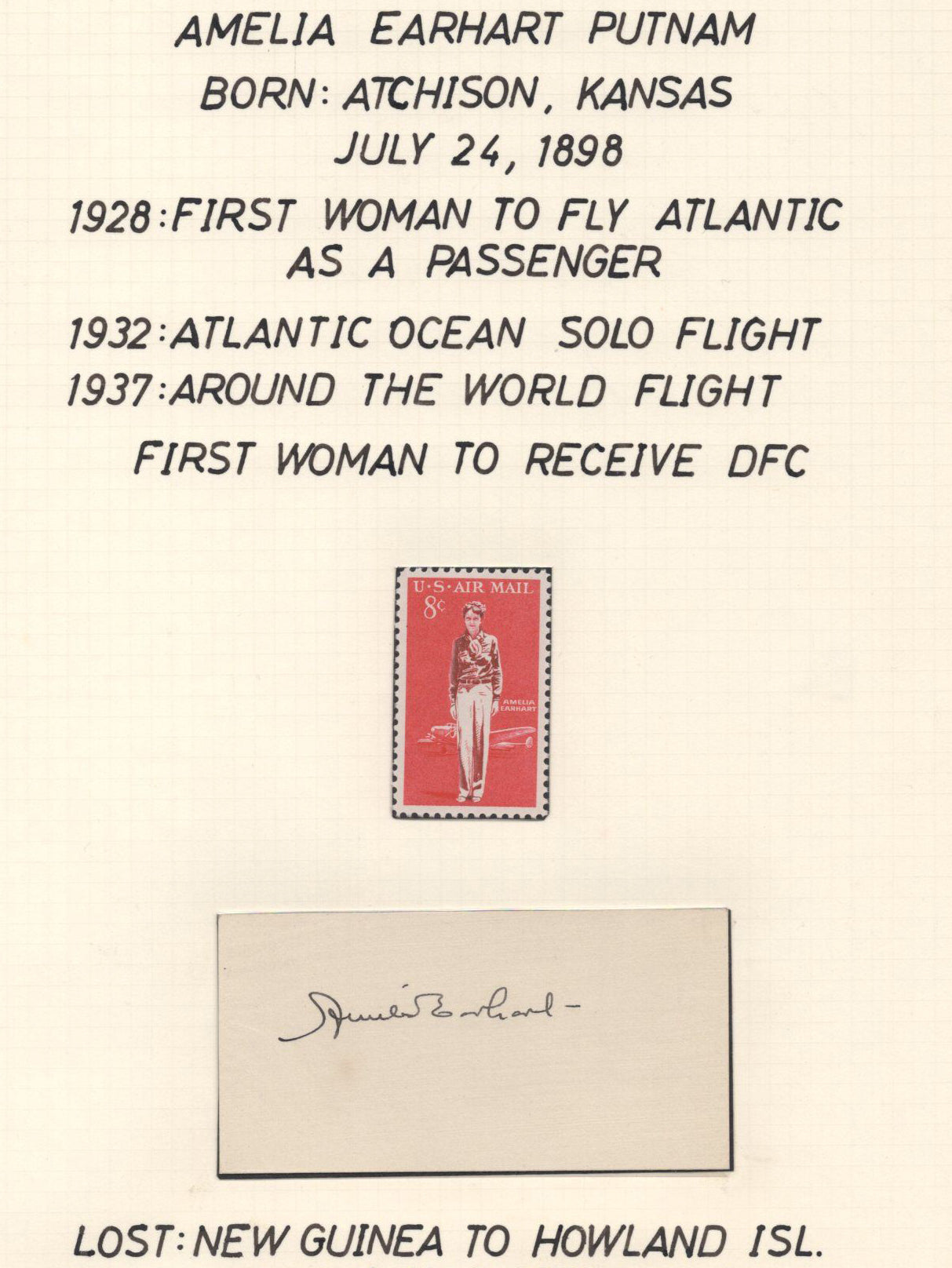 Testimonial
"We worked with Jared on a fairly large consignment and he exceeded every expectation. It was recently time to liquidate my aging parents' large autograph collection and we explored many options. Ultimately we picked Jared and are glad we did. He got top dollar and his customer service was A+. He earned our trust and we'd work with him again in a snap!"
- Stone Melet (The Collection of Michael Melet)
Frequently Asked Questions
HOW DO I CONSIGN ITEMS FOR AUCTION?
HOW MUCH ARE CONSIGNMENT RATES?

We offer favorable and flexible consignment rates and do not charge any other fees associated with representing your items at auction. Please CONTACT us to discuss individual consignment rates for your collection.
HOW QUICKLY CAN I GET PAID AFTER MY ITEM(S) SELL?

Our standard payout period is 15 days after your lots have cleared payment from the winning bidder. In some cases however, we are able to offer tailored payout arrangements to have consignors paid out as soon as 48 hours after cleared payments have been received. CONTACT us for more information.
WHAT ITEMS DO YOU ACCEPT FOR AUCTION?

We accept items in all fields of collecting. All items are vetted and carefully selected in regard to authenticity, content, and quality. In the case of large-sized collections and archives, which may have items that would not qualify for JG.Limited auctions, we offer a hybrid approach with lower value material being able to be allocated into our weekly JG Autographs, Inc. ebay auctions.
CAN I CONSIGN MY ENTIRE COLLECTION OR DO YOU ONLY ACCEPT THE BEST PIECES?

In the case of large-sized collections and archives, which may have items that would not qualify for JG.Limited auctions, we offer a hybrid approach with lower value material being able to be allocated into our weekly JG Autographs, Inc. ebay auctions.
ACQUISITIONS
We actively purchase large autograph & rare document collections and archives. With two decades of buying experience, we have privately acquired some of the largest assemblages in the industry.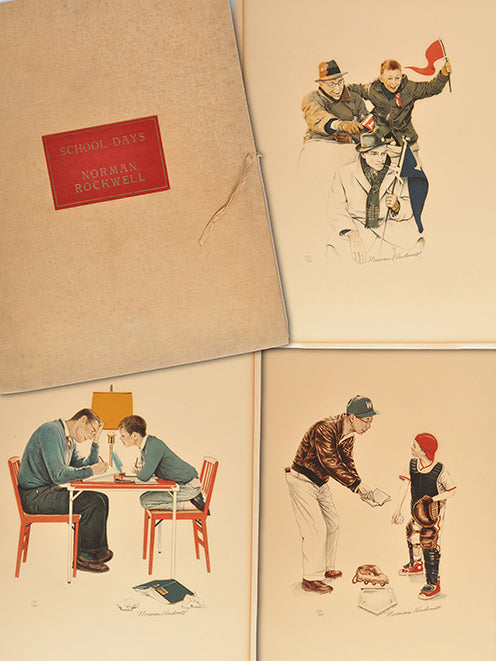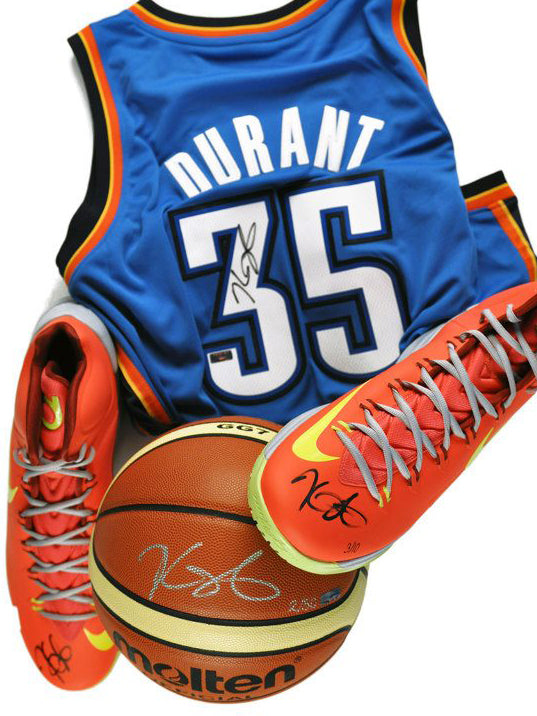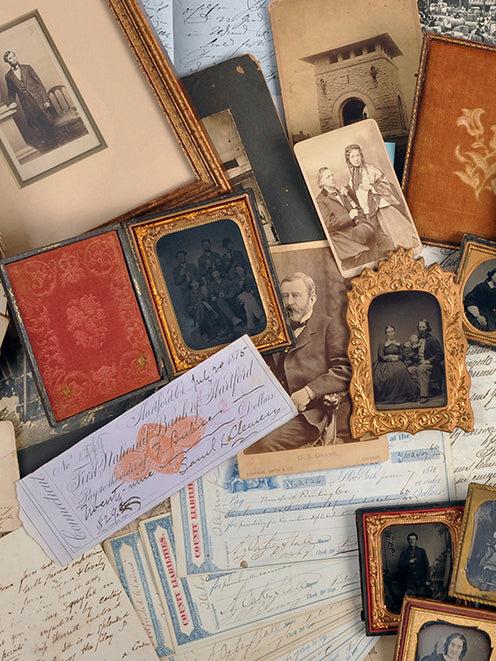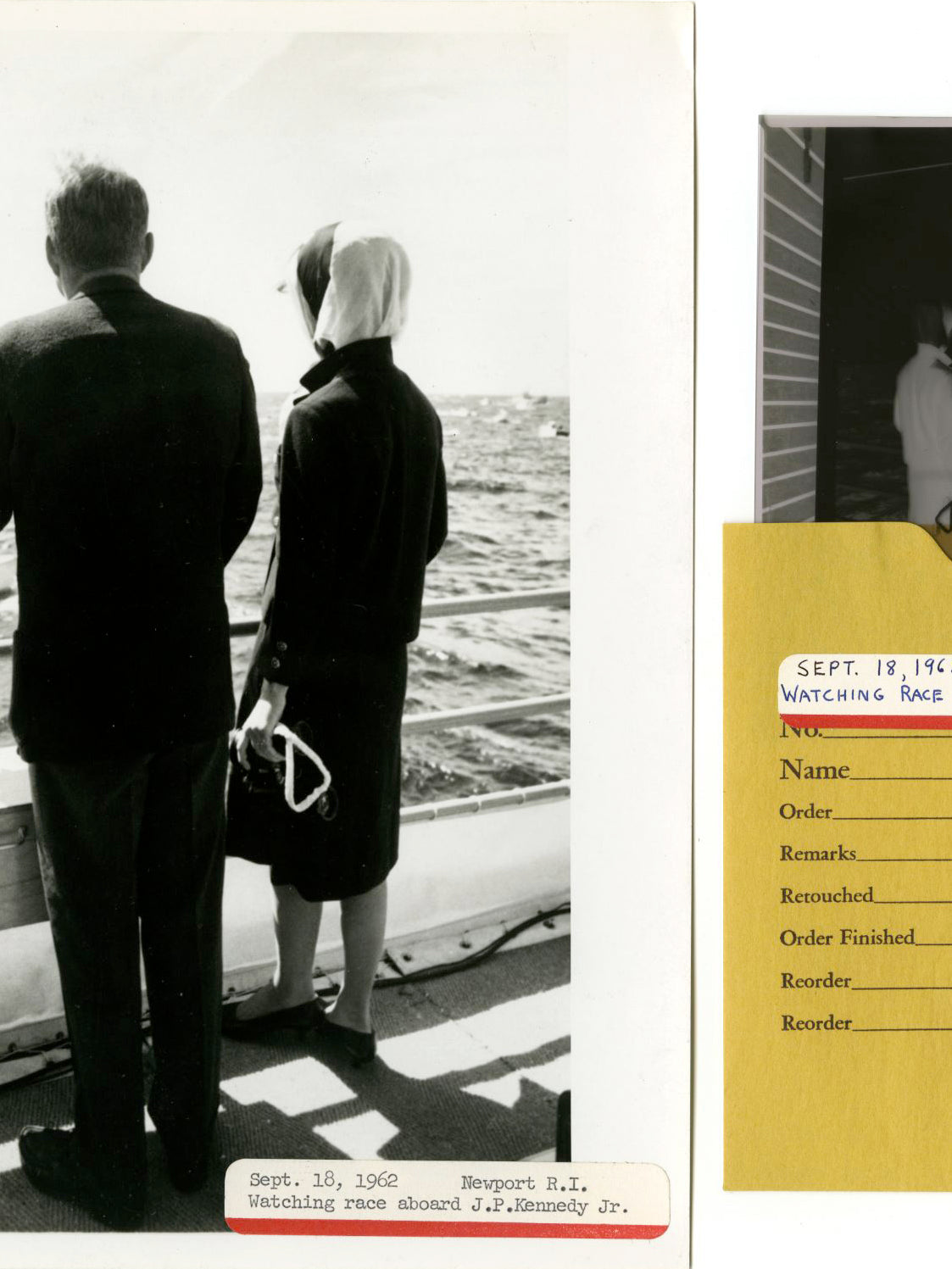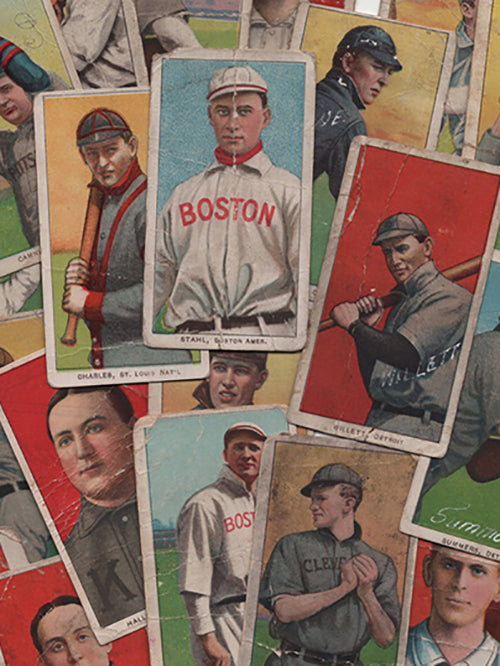 Testimonials
"I have worked on some very large scale autograph archive acquisitions over the years with Jared and the team at JG. I have sourced numerous archives, containing ten's of thousands of autographs which JG has been the final destination for. JG is one of my top 'go to' sources when I am looking to sell archives of significant scope and size."
- Dan Wulkan
"We have partnered with JG on numerous projects for over a decade. When it comes to large groups Jared leads the industry with the ability to combine speed and accuracy. He has a wide scope of expertise and has always been super conscious of authenticity. But mostly he is honest and loyal!"
- John Reznikoff (University Archives)
"As a long-time representative for dozens of professional athletes including legendary UCLA coach John Wooden and NBA Hall of Famer Bill Sharman, my personal archive of autographed items numbered well over 20,000 individual pieces. Nearly every item was signed during private and public signings spanning several decades. When it came time to transition the archive over to a new owner I chose to work with JG Autographs who painstakingly evaluated the collection in full and made a fair and respectable offer for a singular purchase. The process was smooth and seamless and I certainly would recommend JG if you are looking to sell a collection or archive of significant scope or size."
- Victor Reichman
Frequently Asked Questions
DO YOU PURCHASE INDIVIDUAL ITEMS?

Generally our acquisitions are for large sized collections and archives however select smaller collections or individual items of exceptional content and quality will be considered. Please CONTACT us with more details about your items/collection.
DO YOU PURCHASE FULL COLLECTIONS?

Yes, we prefer to acquire full collections and large archives. CONTACT us today to discuss your collection and acquisition options.
WHAT KINDS OF ITEMS / COLLECTIONS DO YOU PURCHASE

We acquire collections and archives in nearly all fields.

Primary fields of interest are: Presidents & First Ladies, 19th Century - Early 20th Century Historical Figures, Civil Rigths, Art & Literature, Vintage Sports, Vintage Entertainment.

Primary formats of interest are: Letters, Documents, Artifacts, Art, Books, Photography, Trading Cards
Authentication
All items come with a full Letter of Authenticity from JG Autographs, Inc., backed by two decades of experience in the autograph industry. Additionally, many Items come graded and certified by industry-leading authentication firms including:
PSA/DNA • JSA • Beckett • CCG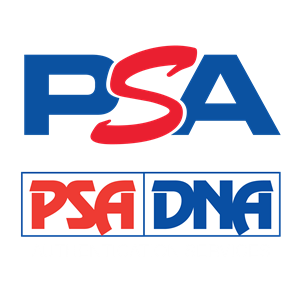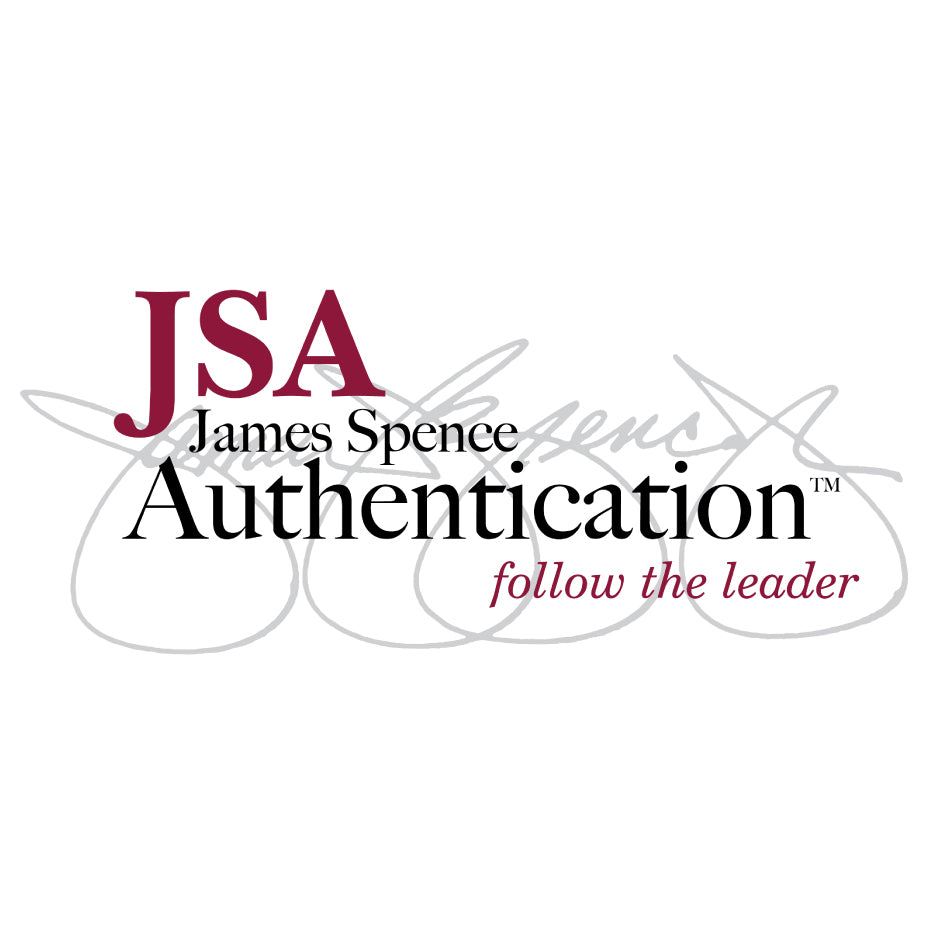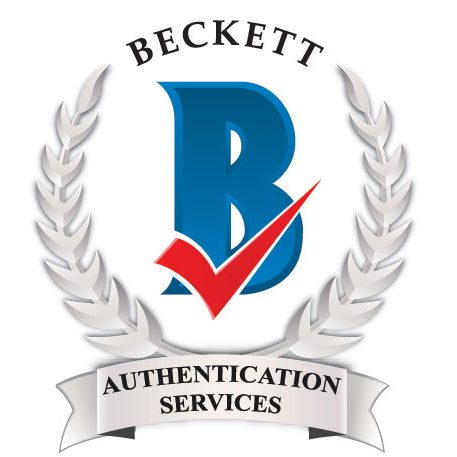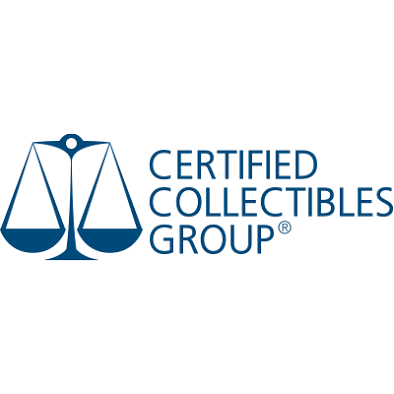 Frequently Asked Questions
WHAT AUTHENTICATION SERVICES DO YOU OFFER?

We only offer authentication services for items we buy and sell. If you are looking for authentication services only, we will gladly refer you to one of the leading third party authentication firms in the industry.
DOES MY ITEM NEED AUTHENTICATION TO BE CONSIGNED FOR AUCTION?

No, we take consignments that have not yet been authenticated. All items do need to pass through our internal authentication process, and in some cases third-party authentication services, prior to being auctioned. Please CONTACT us for more information.
HOW DO I KNOW IF MY ITEMS ARE AUTHENTIC?

We do not offer any quick opinion authentications or evaluations of authenticity unless an item is being considered for acquisition or consignment. If you are looking for an opinion only regarding the authenticity of your item we would refer you to one of the leading third-party authentication firms.