For the first time offered publicly our Boys of Summer auction features a superb collection of personal artifacts direct from the family of "The Nashville Narcissus," Cincinnati Reds Hall of Famer, Red Lucas.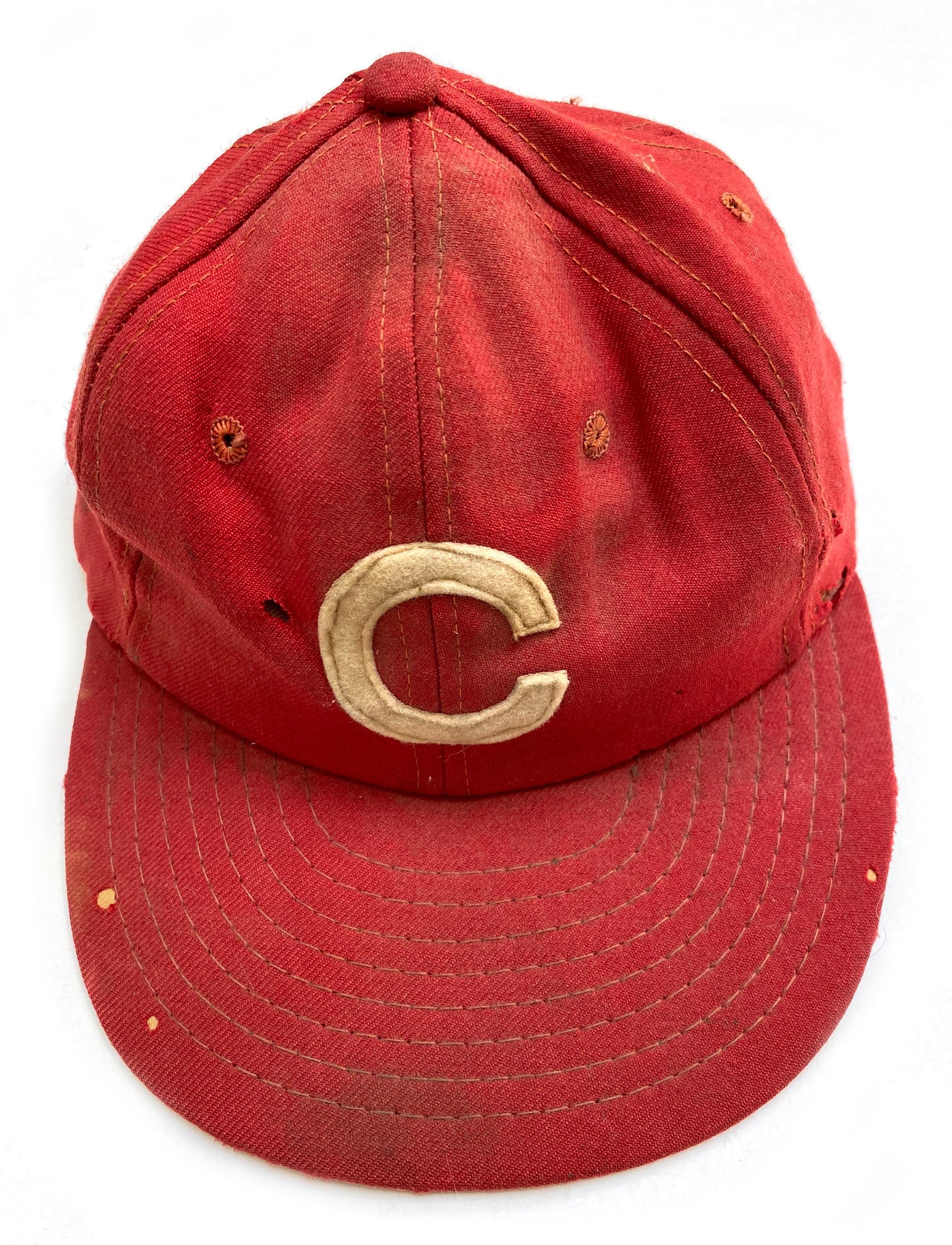 Charles Fred "Red" Lucas (April 28, 1902 – July 9, 1986) was an American professional baseball pitcher and pinch hitter. He played in Major League Baseball (MLB) from 1923 to 1938 for the New York Giants, Boston Braves, Cincinnati Reds, and Pittsburgh Pirates.

He was a pitcher who contributed to his teams in several positions over the years. Red Lucas was one of the most recent two-way players, serving as a prolific pinch hitter throughout his career He helped the Giants win the 1923 National League Pennant. Lucas finished 11th in voting for the 1927 National League MVP. That year, he had a won–loss record of 18–11, with 19 complete games, 4 shutouts, 2 saves, 239 2⁄3 innings pitched, and a 3.38 ERA.

Lucas was 6th in voting for the 1929 NL MVP for leading the league in WHIP (1.204), hits allowed per 9 innings pitched (8.90), and 28 completed games. He had a 19–12 won–loss record, with 2 shutouts and a 3.60 ERA. Lucas finished 14th in voting for the 1931 NL MVP. While Lucas led the National League in shutouts with 4 in 1928, completing 28 games in 1932 and walks/9IP (1.33) in 1936. He appeared in 19 games as a fielder, mostly at second base, but occasionally at third base, shortstop, or the outfield.

The opening lines of American sportswriter Grantland Rice's poem "Red Lucas, Ball Player," say it all: "Just a ball player, that's all - He can field, he can pitch, he can hit"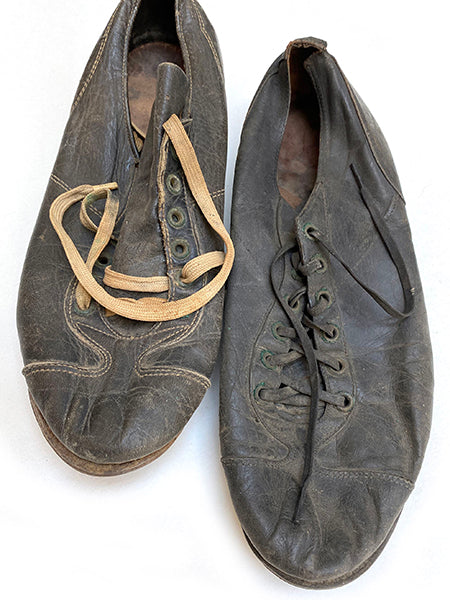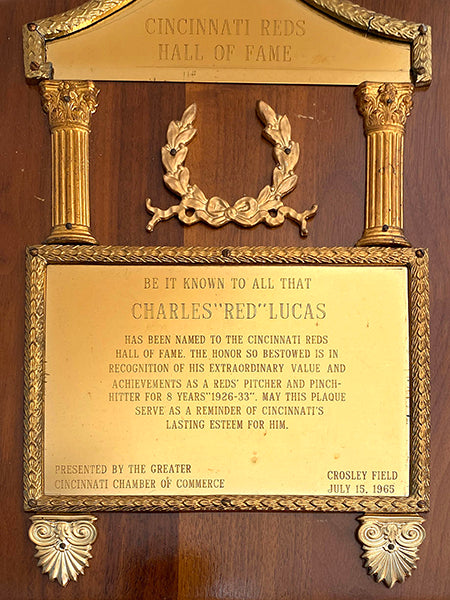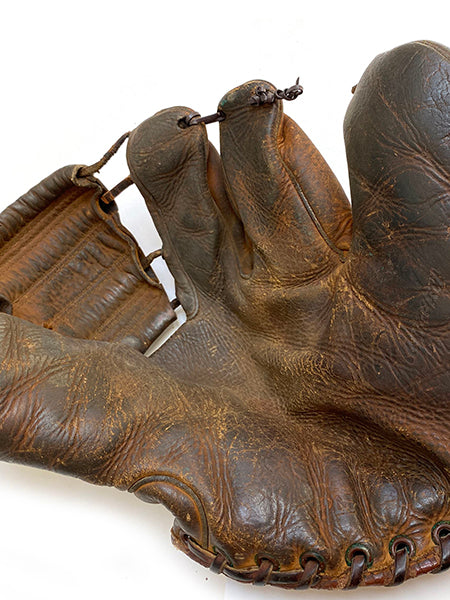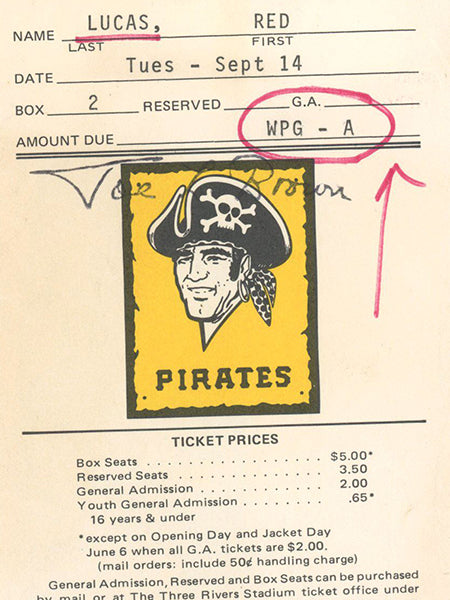 We are actively seeking to acquire for purchase or consignment personal archives of former players and historical notables. To auction, buy, sell or consign your collection of autographs, documents, or rare artifacts please contact us today at info@jg.limited or click this linkto learn more about our autograph and rare artifact industry services.