ICONS OF SPORT
A Curated 20th Century Sports Auction Featuring 225 Lots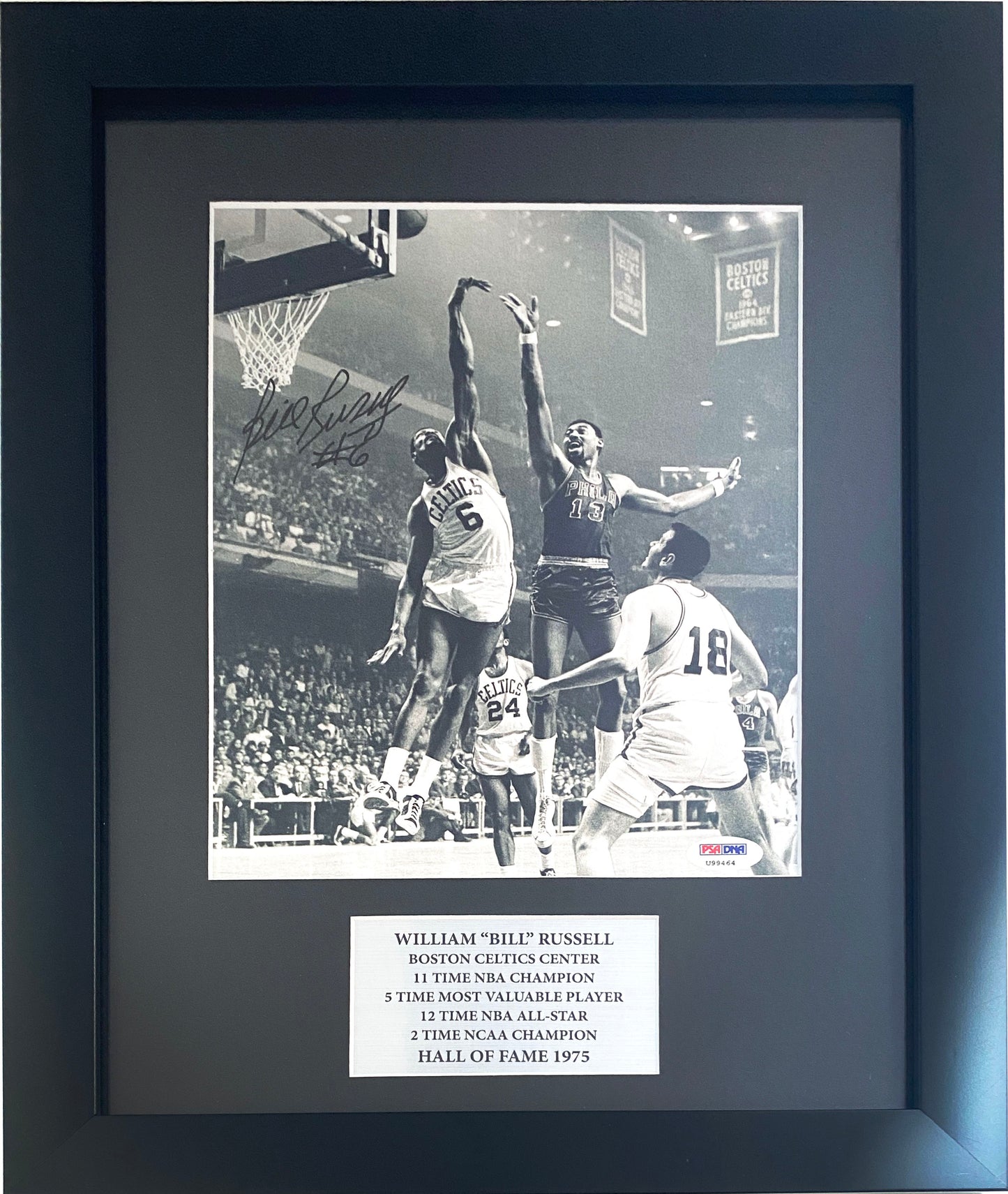 Categories Include
• Badminton
• Baseball
• Basketball
• Billiards
• Bowling
• Boxing
• Football
• Golf
• Hockey
• Horse Racing
• Olympics
• Racing
• Soccer
• Sports Films
• Sports Writers & Commentators
• Tennis
• Track & Field
• Wrestling
BIDDING IS NOW Open
30-Minute Extended Bidding Starts Tuesday, September 13th at 8:00 PM, EST.
Starting at 8:00 PM, EST the clock will reset for another 30 minutes each time a bid is placed on each individual lot. The 30-minute clock reset is unique for each lot, with every lot going into its own unique countdown during extended bidding.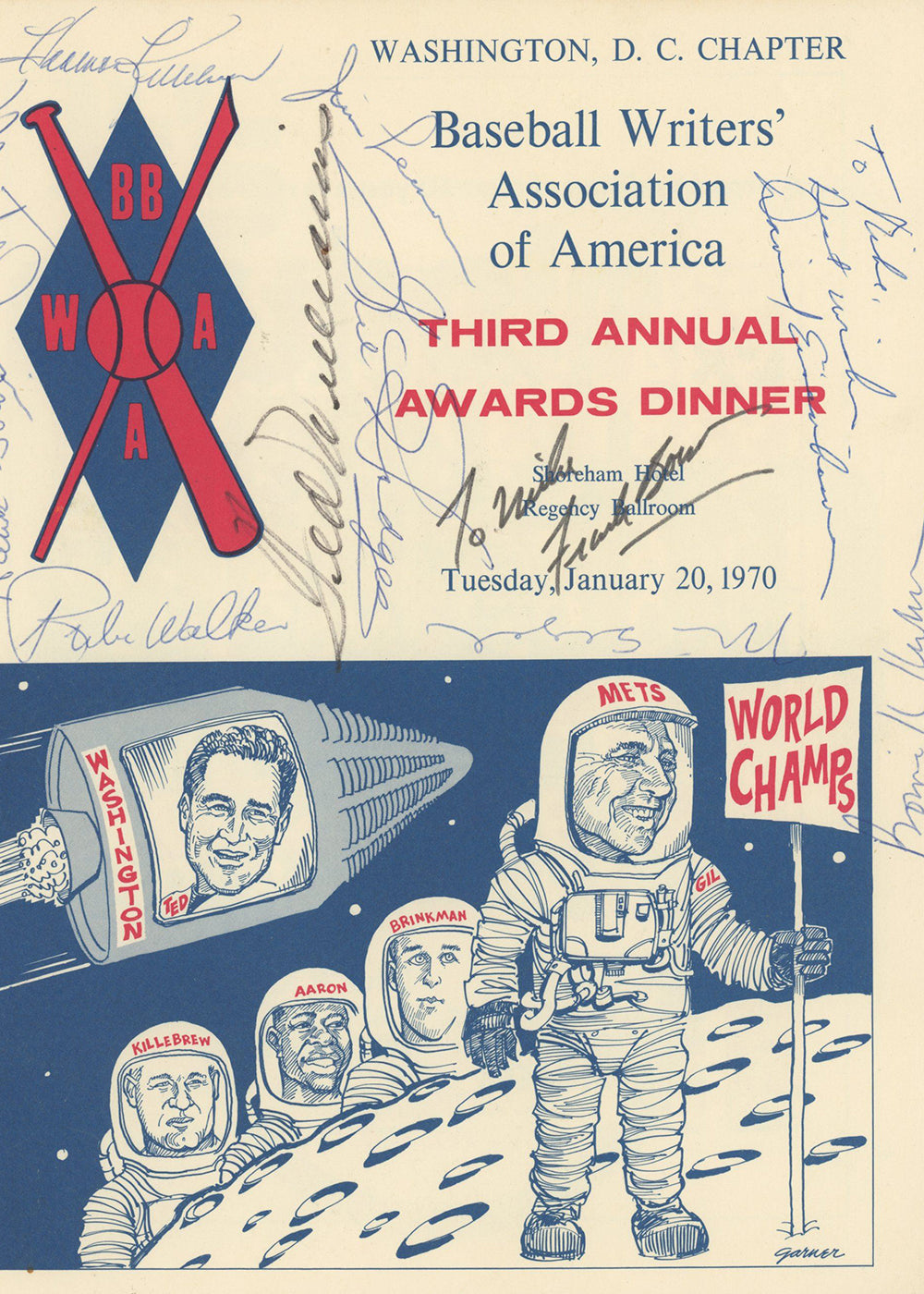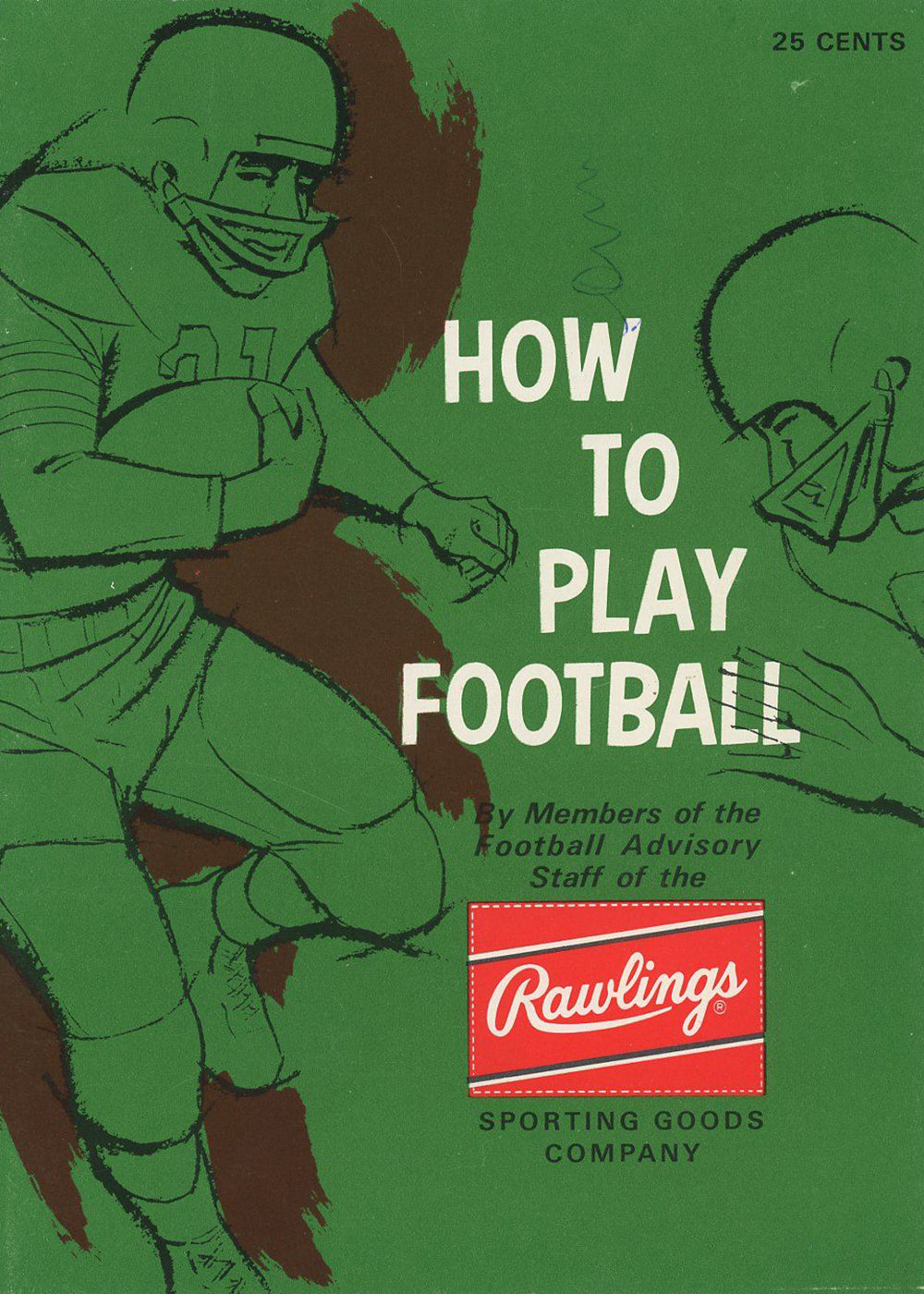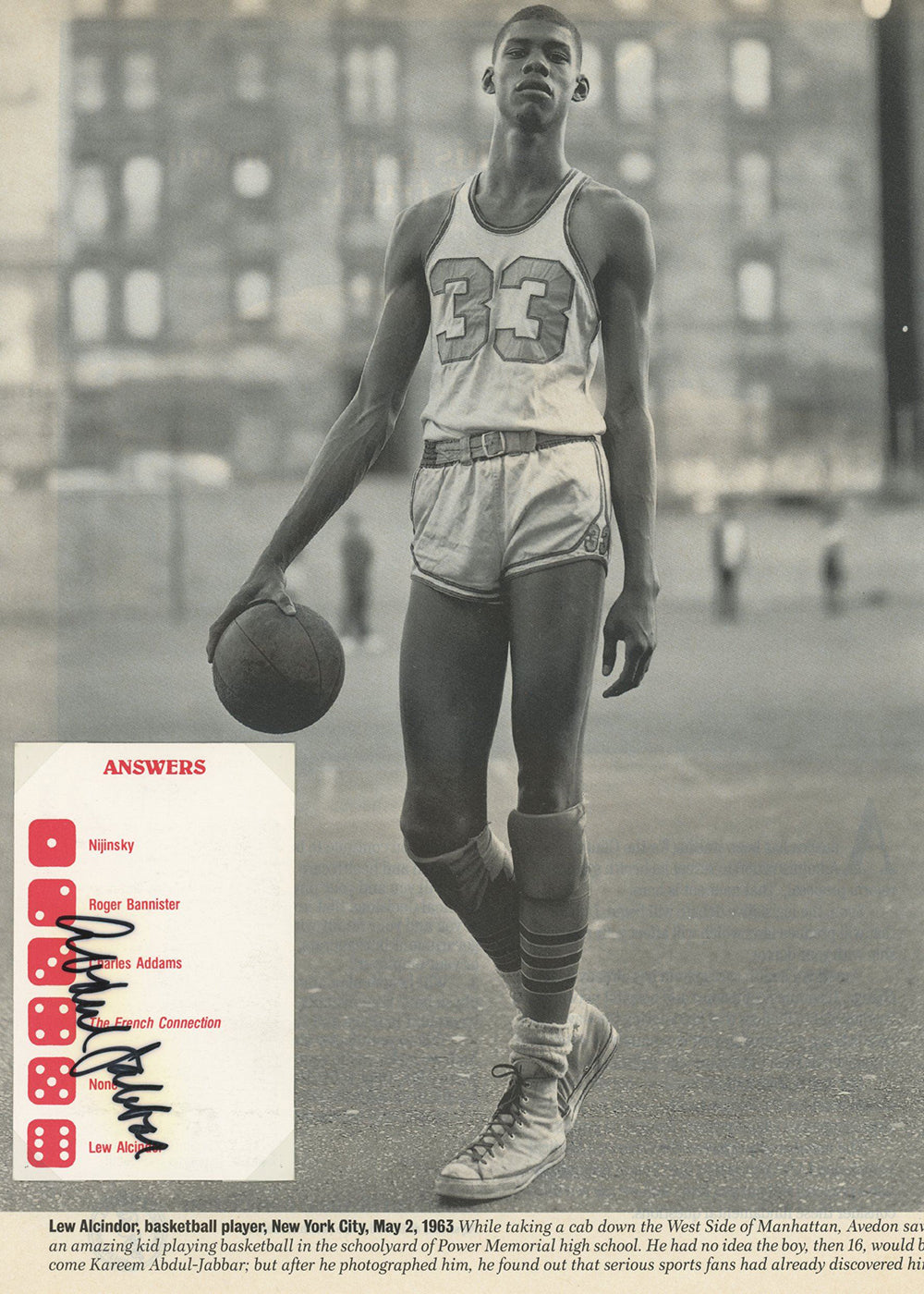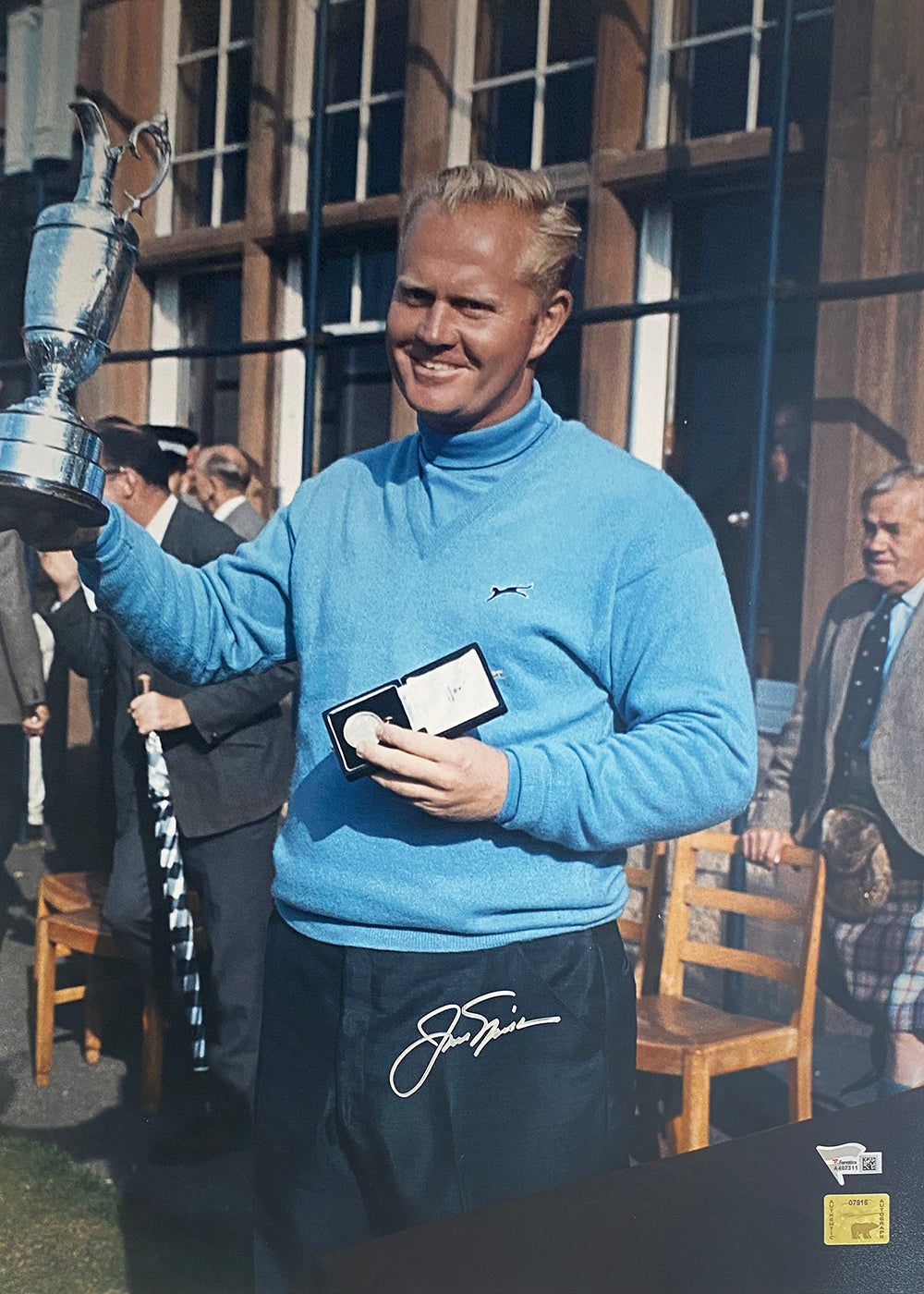 CONSIGN Your collection FOR OUR NEXT ICONS OF SPORT AUCTION
We are actively seeking to acquire for purchase or consignment collections of vintage sports cards, autographs and memorabilia and are particularly interested in pre-war baseball cards and vintage autographs. To auction, buy, sell or consign your collection of vintage sports cards, autographs, documents, or rare artifacts please contact us today.