FRONTIERS OF FLIGHT
Celebrating Over 100 Years of Space & Aviation History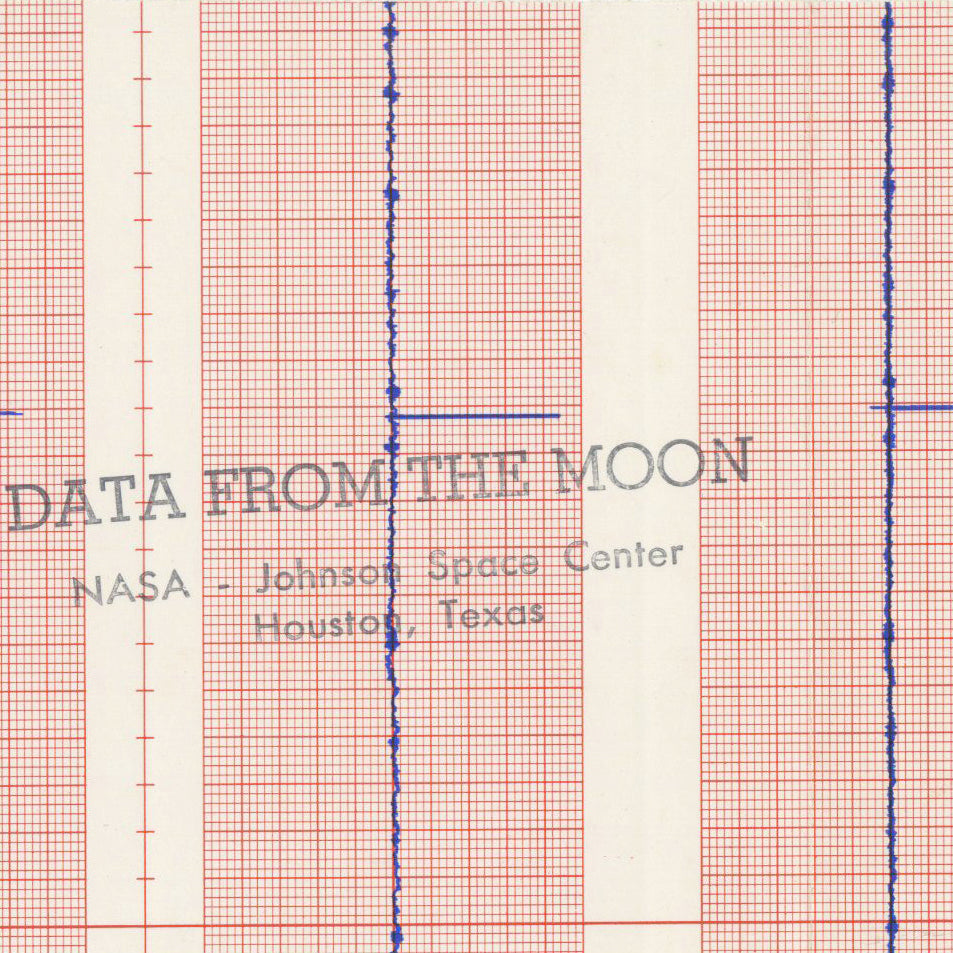 Categories Include:
NASA Artists
Astronauts
Astronomers
Aviation
Cosmonauts
Flown Artifacts
International Space Figures
NASA Administrators
NASA Support Crew
National Chicle Sky Bird Cards
Rocket Development Program
Test Pilots
BIDDING IS NOW Open
30-Minute Extended Bidding Starts Tuesday, June 13th at 8:00 PM, EST.
Starting at 8:00 PM, EST the clock will reset for another 30 minutes each time a bid is placed on each individual lot. The 30-minute clock reset is unique for each lot, with every lot going into its own unique countdown during extended bidding.
CONSIGN Your collection FOR OUR NEXT Space & Aviation Auction
We are actively seeking to acquire for purchase or consignment collections of vintage space and aviation-related trading cards, autographs, and flight-flown artifacts and memorabilia. We are particularly interested in acquiring lifetime collections or representing archives direct from NASA Astronauts and NASA personnel. To auction, buy, sell or consign your collection contact us today.