In this October 15, 1973 four page letter penned to friend and notable autograph collector Stephen Adamson, actress Cindy Williams discusses a trip to Disneyland, chance encounters with John Lennon & Clint Eastwood and the race riots happening in Boston & Los Angeles.
"WENT TO DISNEYLAND ON MY BIRTHDAY, MADE EVERYONE STAY TO SEE THE 'ELECTRIC PARADE' IT WAS SUPER."
"oh GUESS WHAT!! I saw john lennon in a cafe and when I got up to go to the ladies room he got up to go to the mens room."
"Had dinner in a place the other night where clint eastwood was he stepped on my toe while he was leaving (worth anything?)"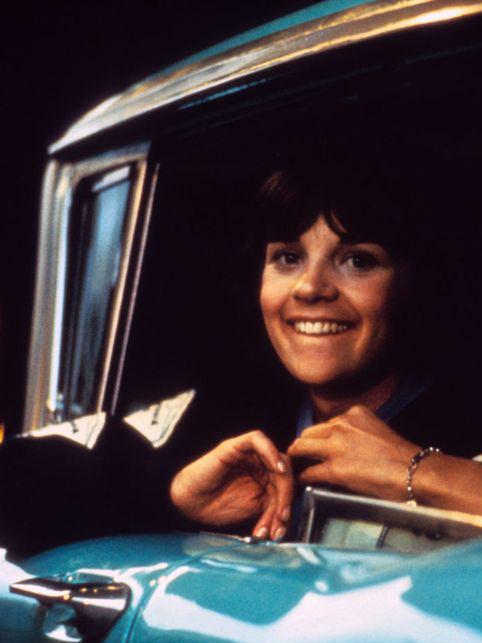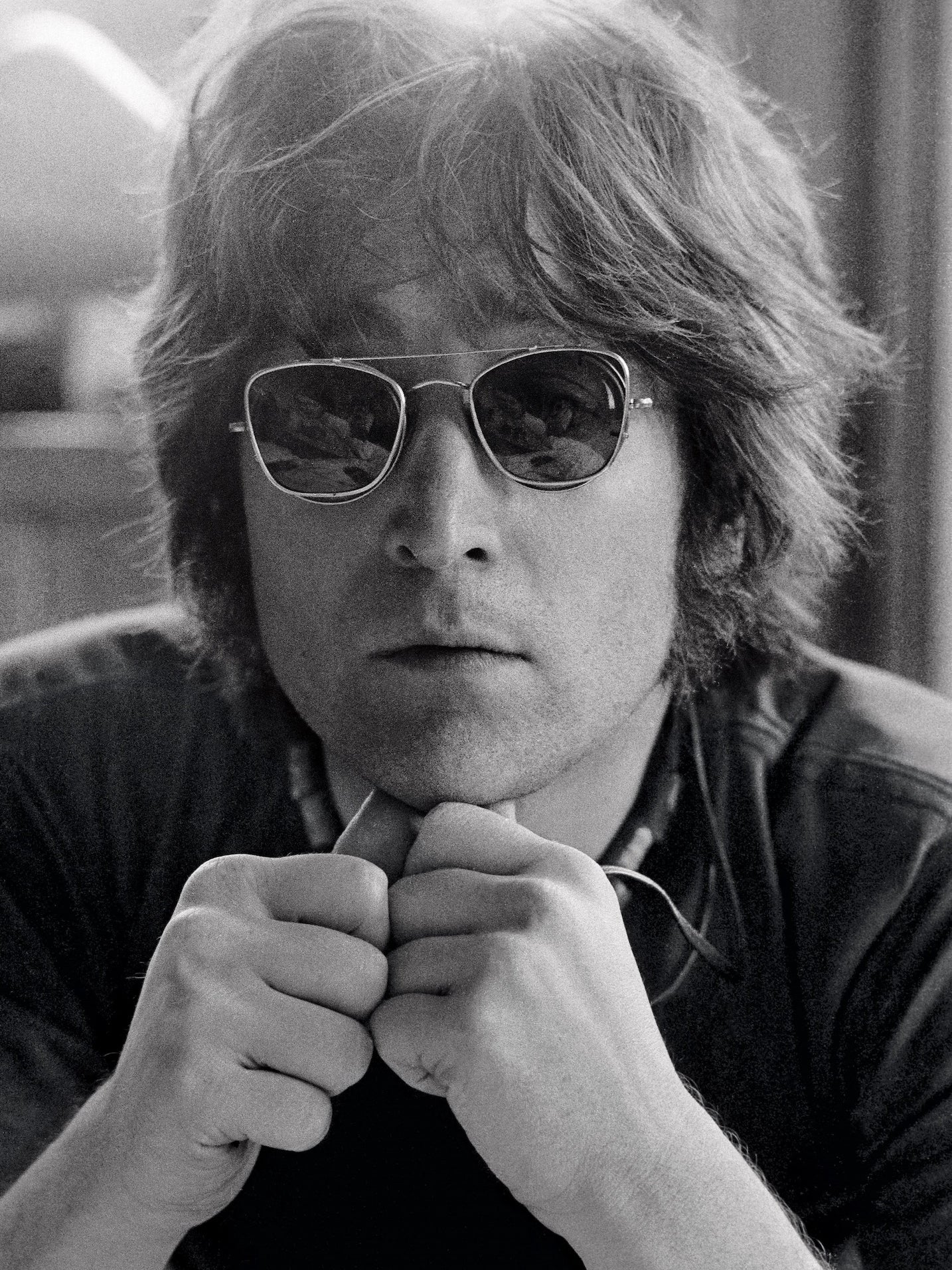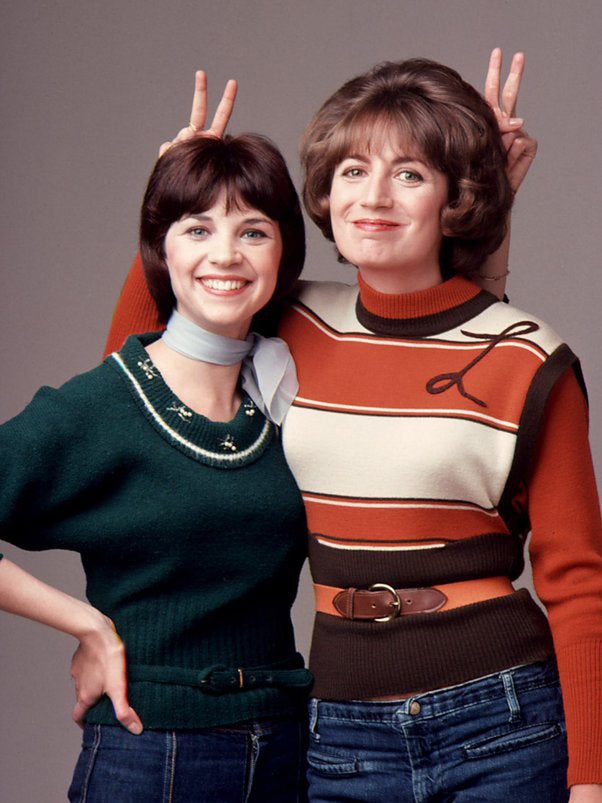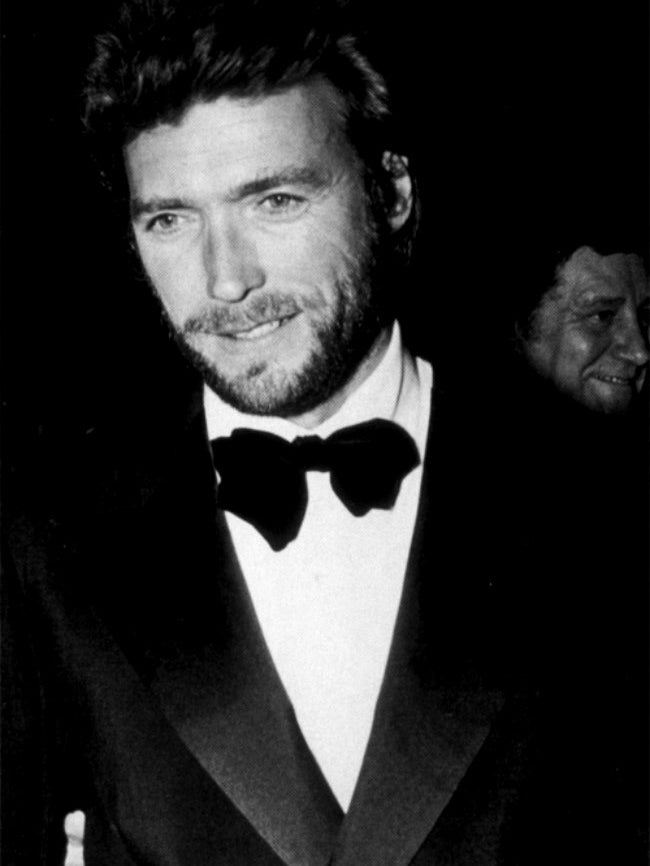 "Boston is gaining quite the reputation these days. L.A. has had some pretty lousy headlines itself this past week, too awful to even mention."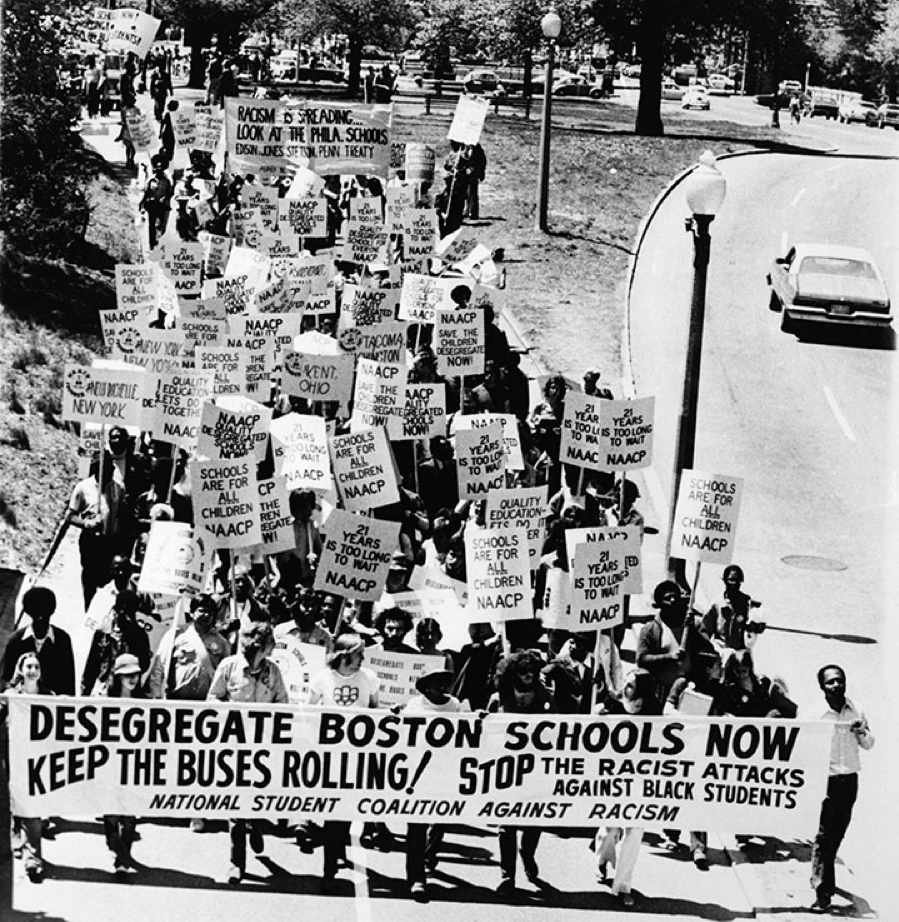 Williams reflects on the tension being felt in both east and west coast city's during the race riots of 1973