19th & Early 20th century Autograph Album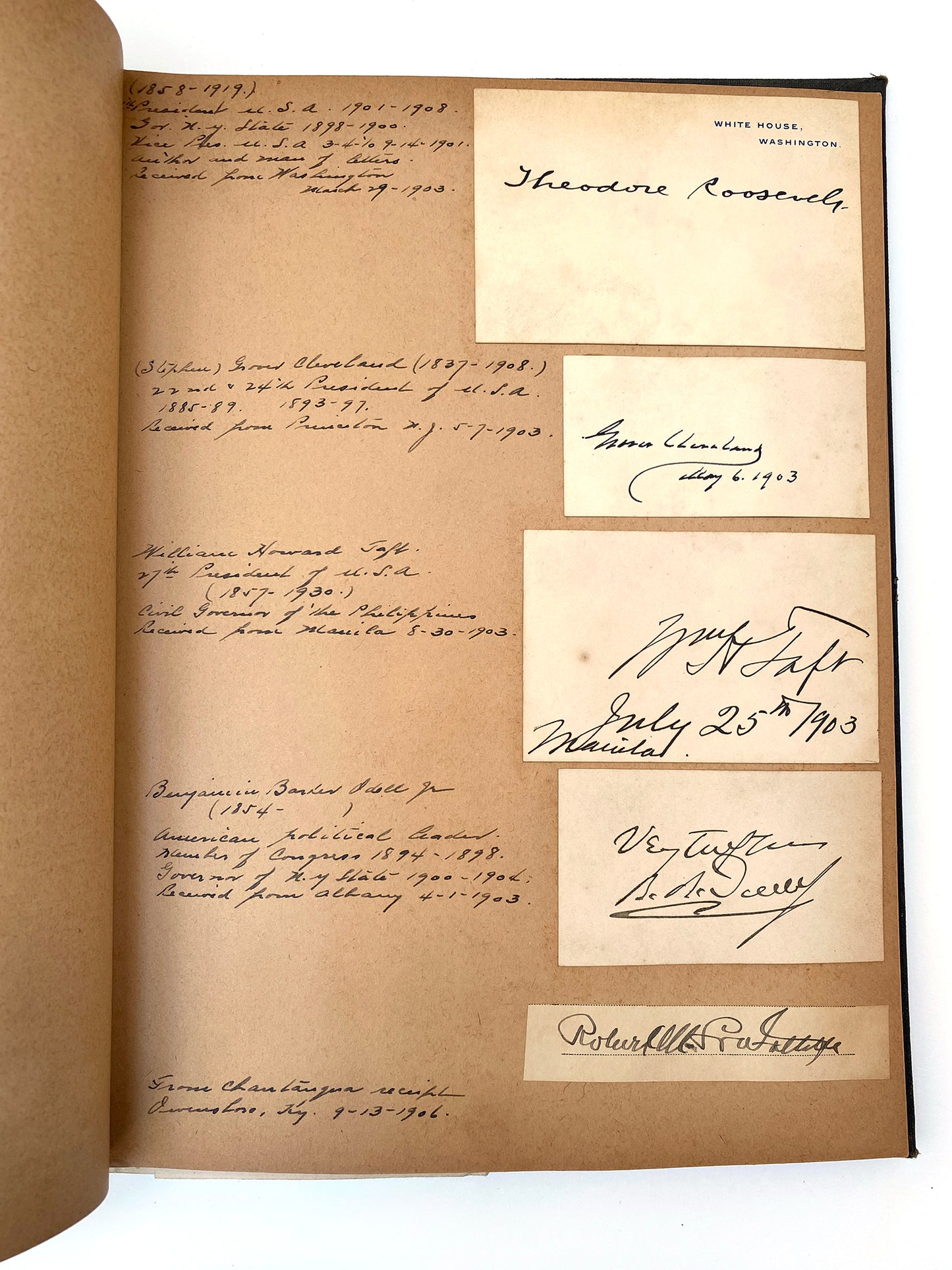 A recently discovered album featuring a remarkable assemblage of over 100 autographs
This impressive piece was gifted to our consignor within the last two years from a neighbor who discovered it in his newly purchased home decades ago. As noted on the inside cover, and within some included personal correspondence, the collection was compiled by a Mr. Sol Arthur Wile of Hyde Park, Illinois. Included is a virtual who's who of notables of the 19th & early 20th centuries including Presidents, politicians, Civil War Generals, authors, actors & actresses of stage and film, Opera singers, business tycoons and key names in all fields. Formats include: clipped signatures, full letters, envelopes, and various ephemera.
Presidential Signers: Theodore Roosevelt, William Taft & Grover Cleveland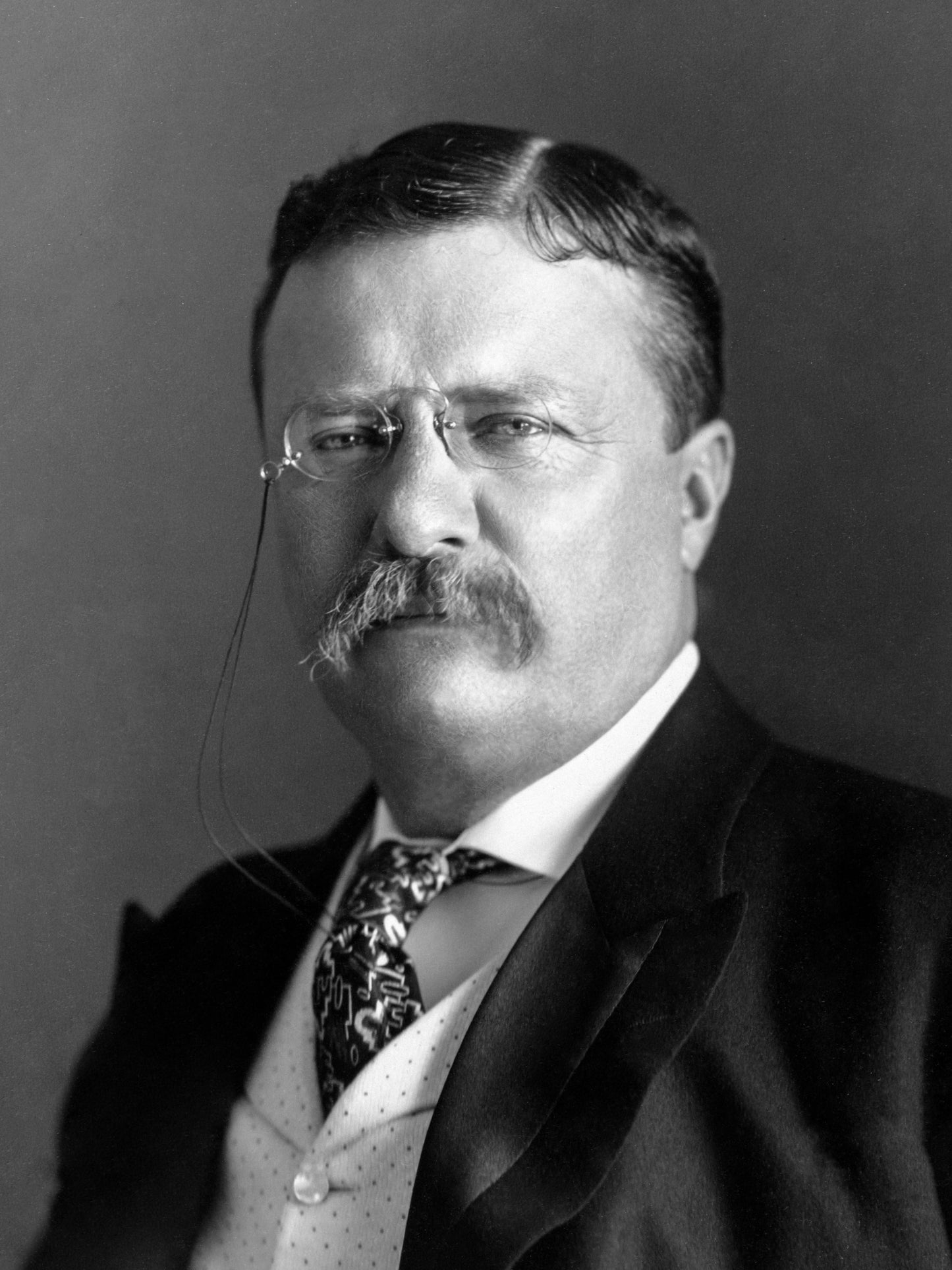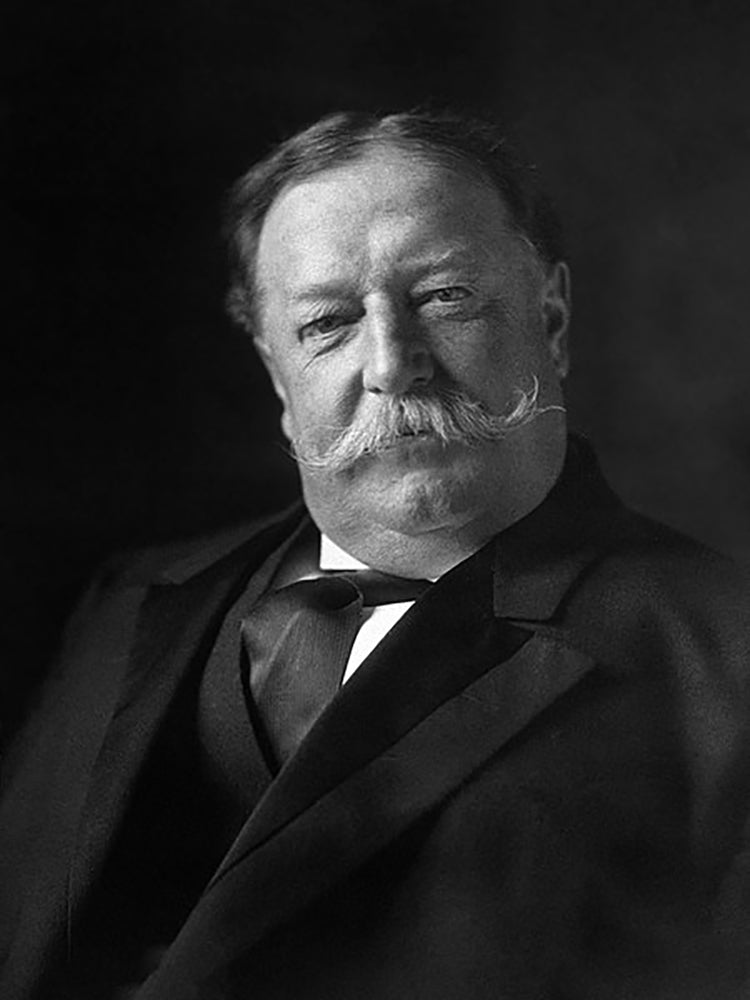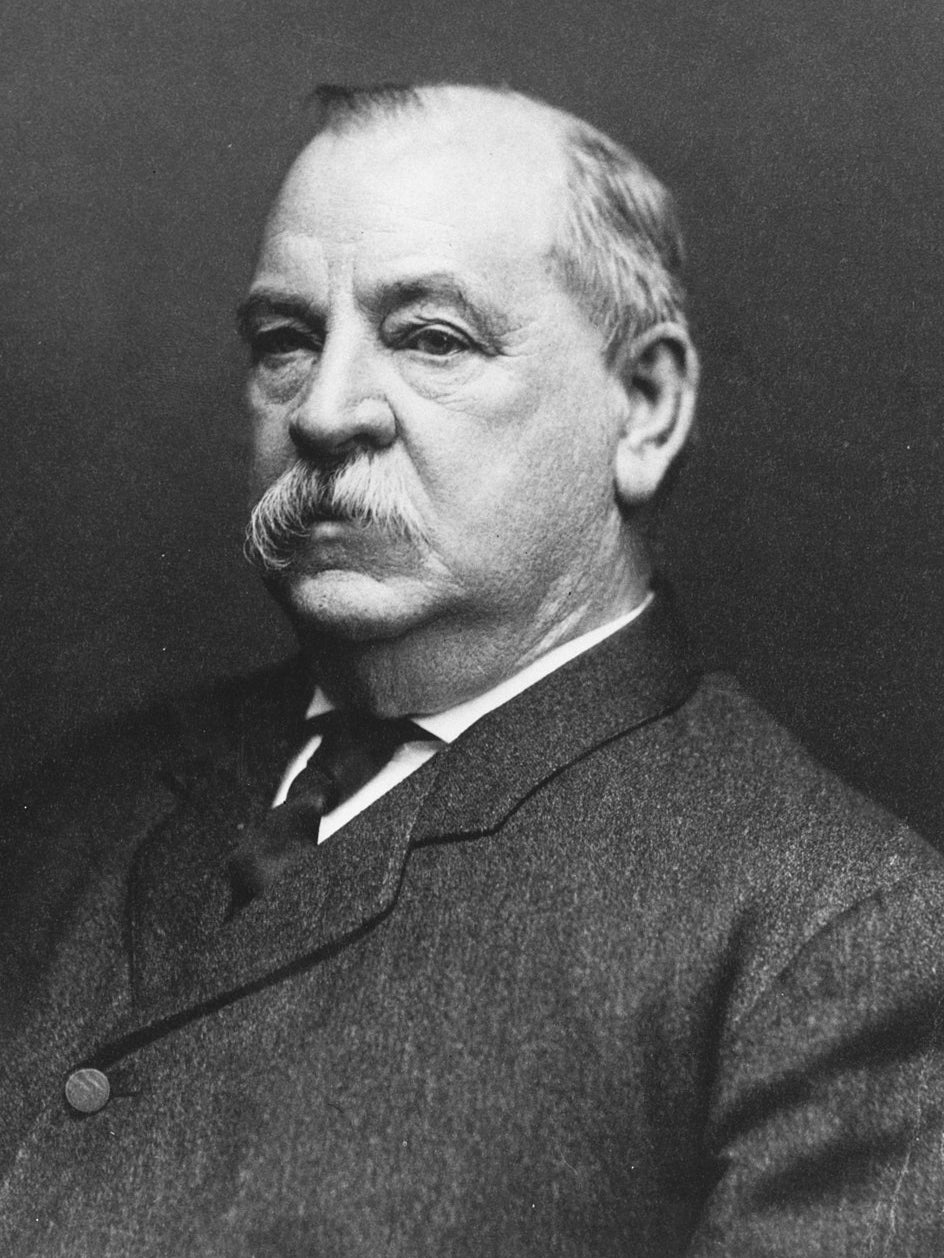 Notables: Andrew Carnegie, Mark Twain & Admiral Nelson Miles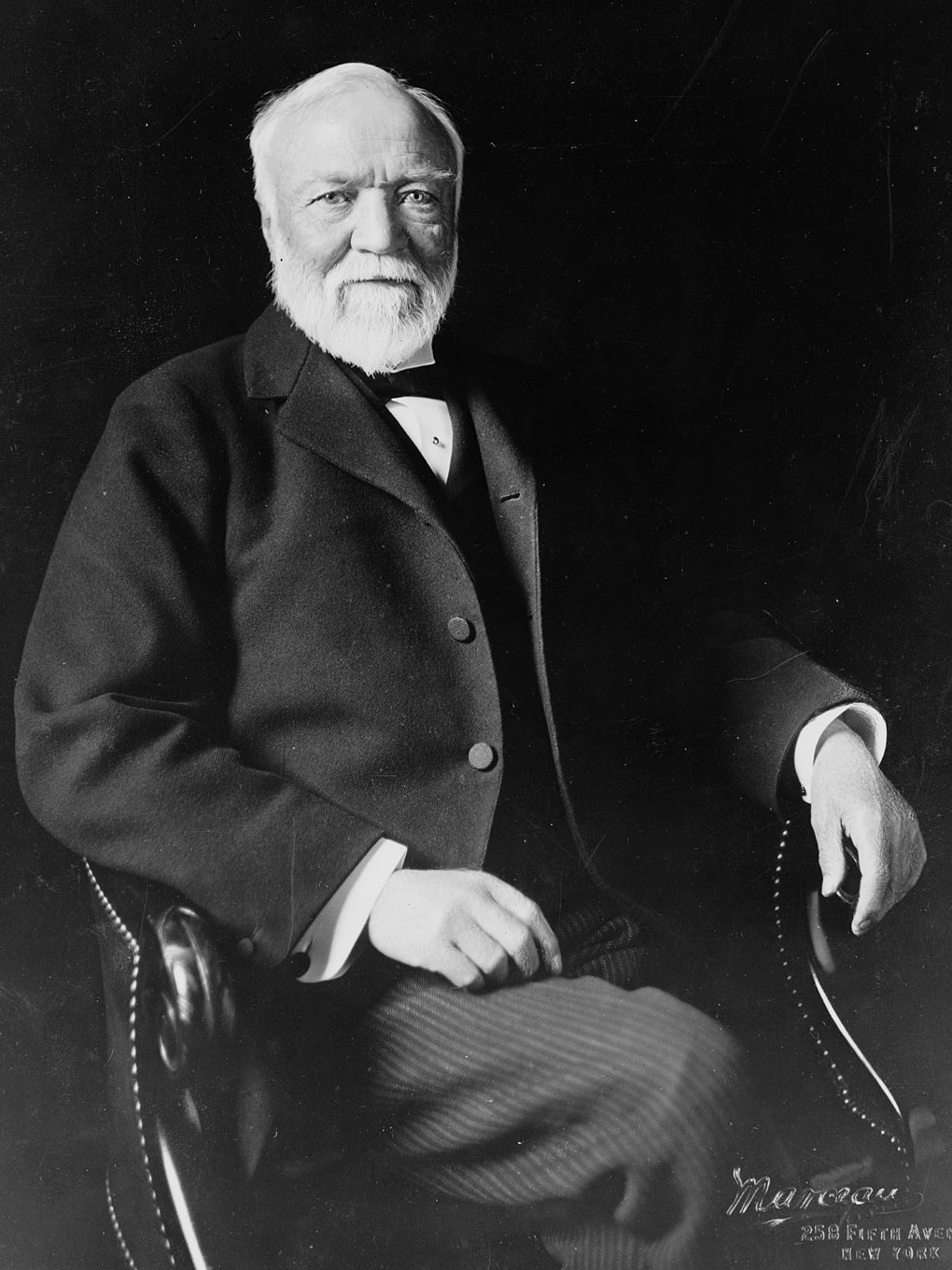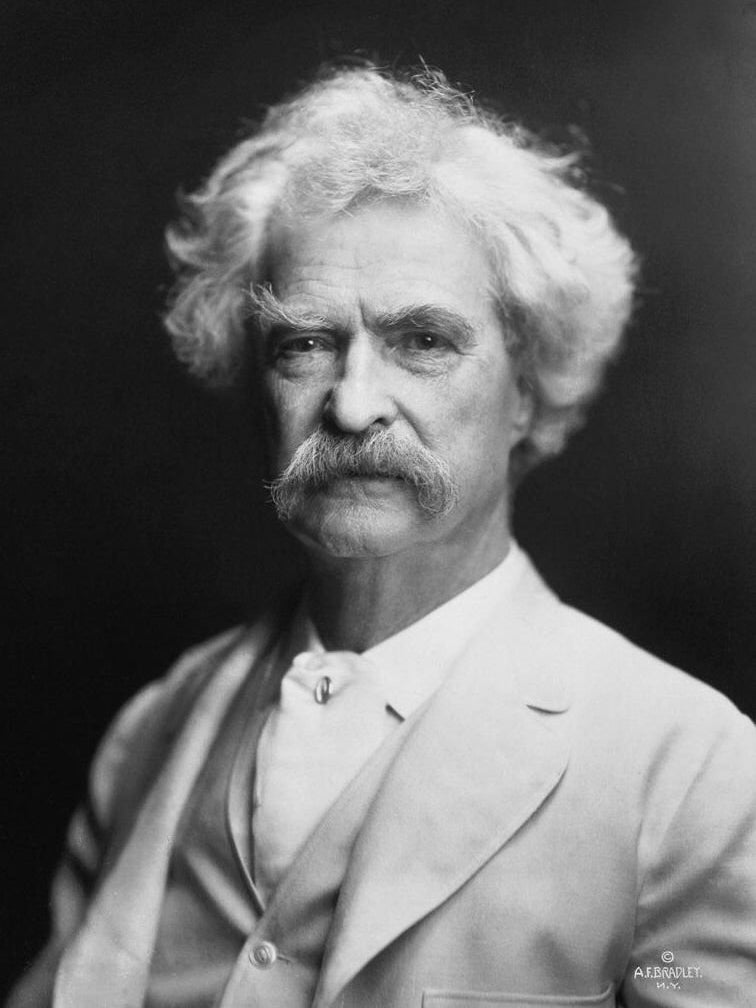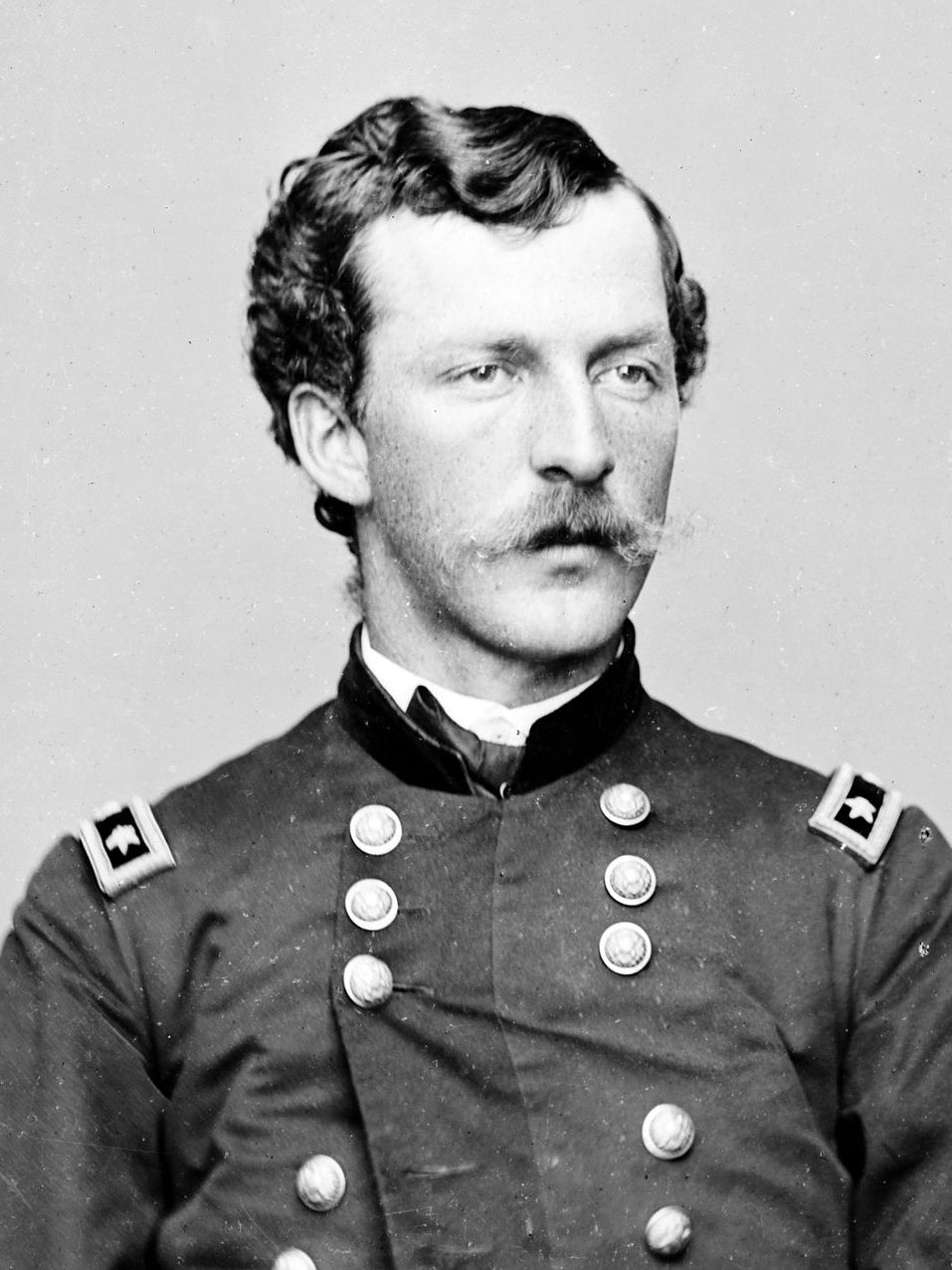 Actresses: Grace George, Julia Marlowe, Cecilia Loftus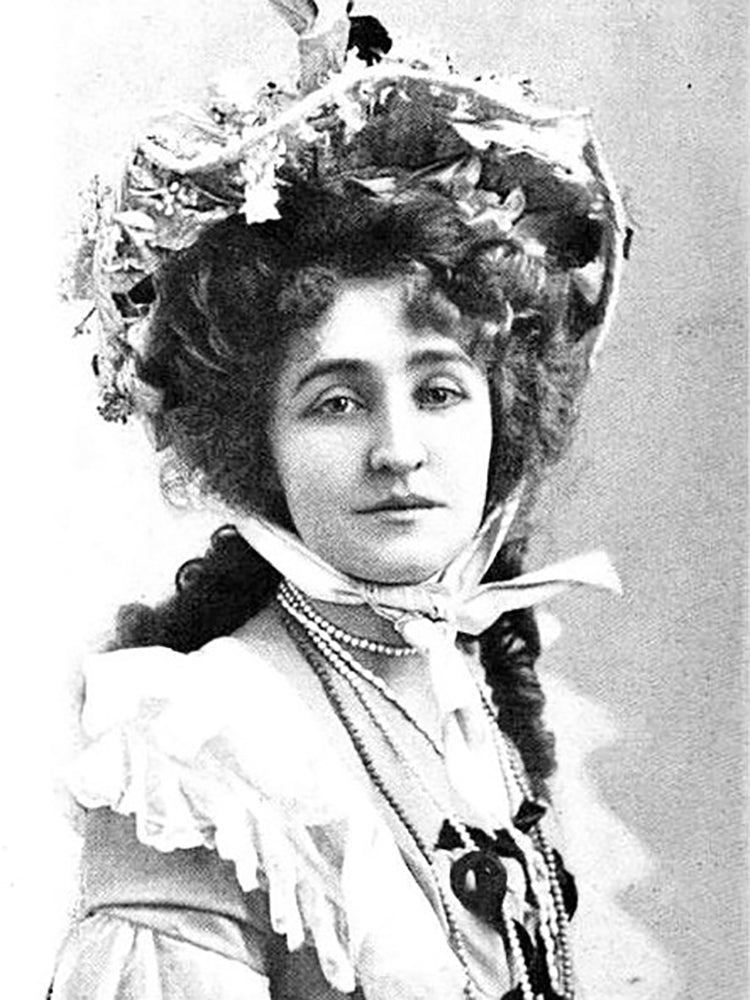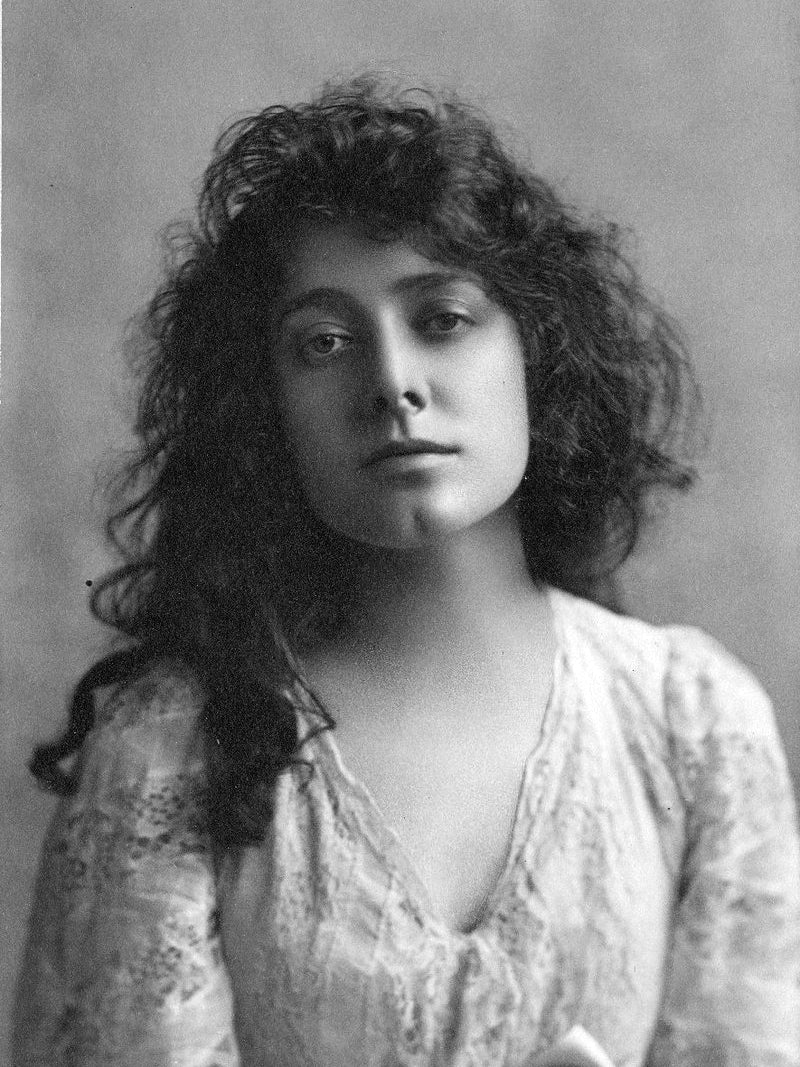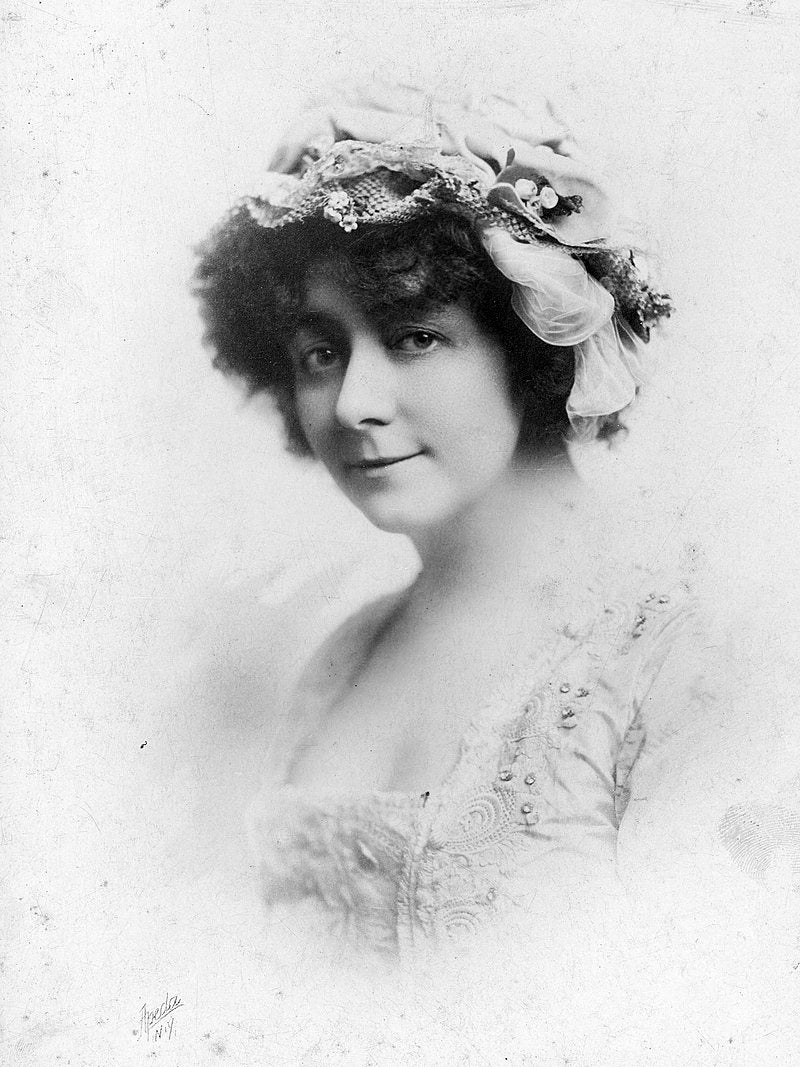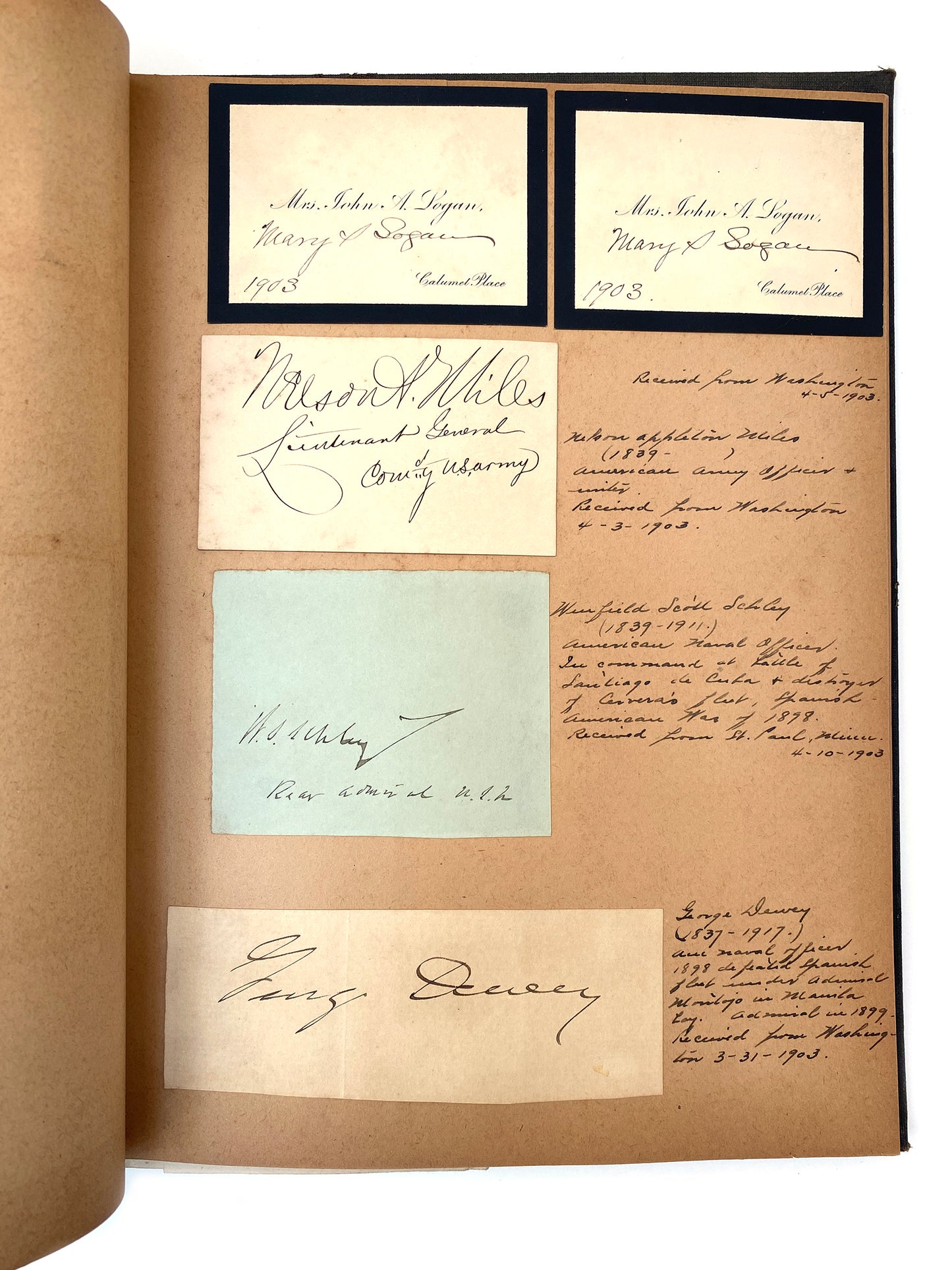 Additional Signers
Ernest Thomas Seton, Lewis Wallace, Ella Wheeler Wilcox, David Belasco, Opie Percival Reed, George Ade, William Dean Howells (2), Charles Dana Gibson, Lawrence Dorsay, Elsie de Wolfe, Max Rogers, Gus Rogers, William H. Crane, Cecilia Loftus, William Faversham, Grace George, Blanche Bates, Roselle Knott, Ada Rehan, Robert Edeson, Viola Allen, Blanche Walsh, Edward Willard, Joseph Jefferson, Charles Henry Hawtrey, John Philip Sousa, Louis James, Jessie Bartlett Davis, Maude Adams, Henrietta Crosman, James Keteltas Hackett, Maxine Elliott, Jefferson De Angelis, DeWolf Hopper, Sarah Truax, Julia Marlowe, Lillian Nordica, Emma Calve, Johanna Gadski, Fritzi Scheff, Édouard de Reszke, Marcella Sembrich, Daniel Hunter McMillan, Ernestine Schumann-Heink, Daudi CWA II of Buganda, King Edward VIII (TL unsigned, with some handwritten notations and date in the hand of King Edward), Henry Clay Evans, Benjamin Barker Odell Jr., Robert M. La Follette, Winfield Taylor Durbin, John Crepps Wickliffe Beckham, Richard Yates, Alton Brooks Parker, Henry Gassaway Davis, Elihu Root, John Hay, Leslie Mortier Shaw, Geraldine Farrar (2), William Henry Moody, Marcus Alonzo Hanna, Joseph H. Choate, Chauncey M. Depew, Lucretia Garfield, Mary S. Logan (2), Winfield Scott Schley, George Dewey, Sir William Rothenstein, Carter Henry Harrison Sr., Charles Fairbanks, George Kilbon Nash, James O'Donnell Bennett, Bert Leston Taylor, John Lavery, Cyrus Barnard "Cy" DeVry, Jane Addams, George Ade, Edna Ferber, Rex Beach, Edith Wyatt, Robert Herrick, Edward Everett Hale, James Whitcomb Riley, Donald Grant Mitchell, Frederick Warde, William Clyde Fitch, Theodore Thomas, Victor Herbert (AMQS), Richard Pearson Hobson, John Burroughs, William Jennings Bryan, Clara Bloodgood, Anna Held, Virginia Harned, Mary Mannering, William Gillette, David Warfield, Eddie Foy Sr., Lulu Glaser, James O'Neil, Amelia Bingham, Rose Hartwick Thorpe.